Paging stations for rent Friedrichshafen – Rental of desktop paging stations, conference systems and discussion stations in the Zeppelin city Friedrichshafen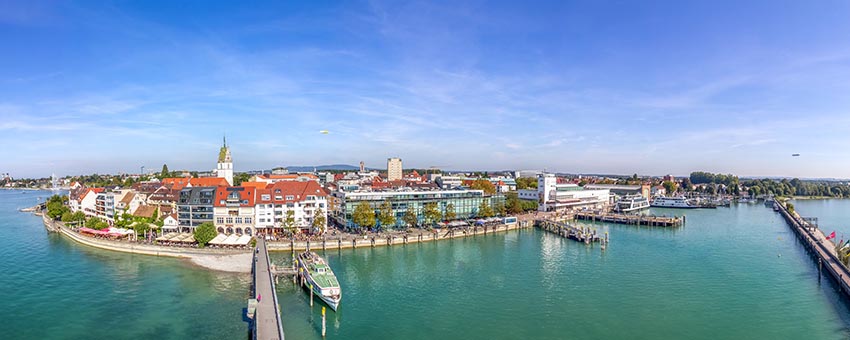 The modern, simple design is shapely and discreet and fits both in...
› more
With its central European location and in the neighborhood of Austria, Switzerland and Liechtenstein, Friedrichshafen is an ideal place for trade fairs, meetings and conferences. The meeting and event capacities range from seminars to large-scale events with up to 10,000 people.

If you are planning a round table, a panel discussion or a congress in Friedrichshafen, you can rent microphone units, table microphones or microphone chains from PCS Konferenztechnik. With over 20 years of experience, we know our way around the world of conference systems. PCS Konferenztechnik attaches great importance to quality and reliability. We only rent professional systems. We are happy to be at your disposal at any time with our 24h hotline. You will receive competent and individual advice, flexible offers and fast delivery worldwide. The installation and on-site support of the systems are a matter of course for us.
Microphone chains, desktop microphone stations, discussion microphone stations – microphone station rent Friedrichshafen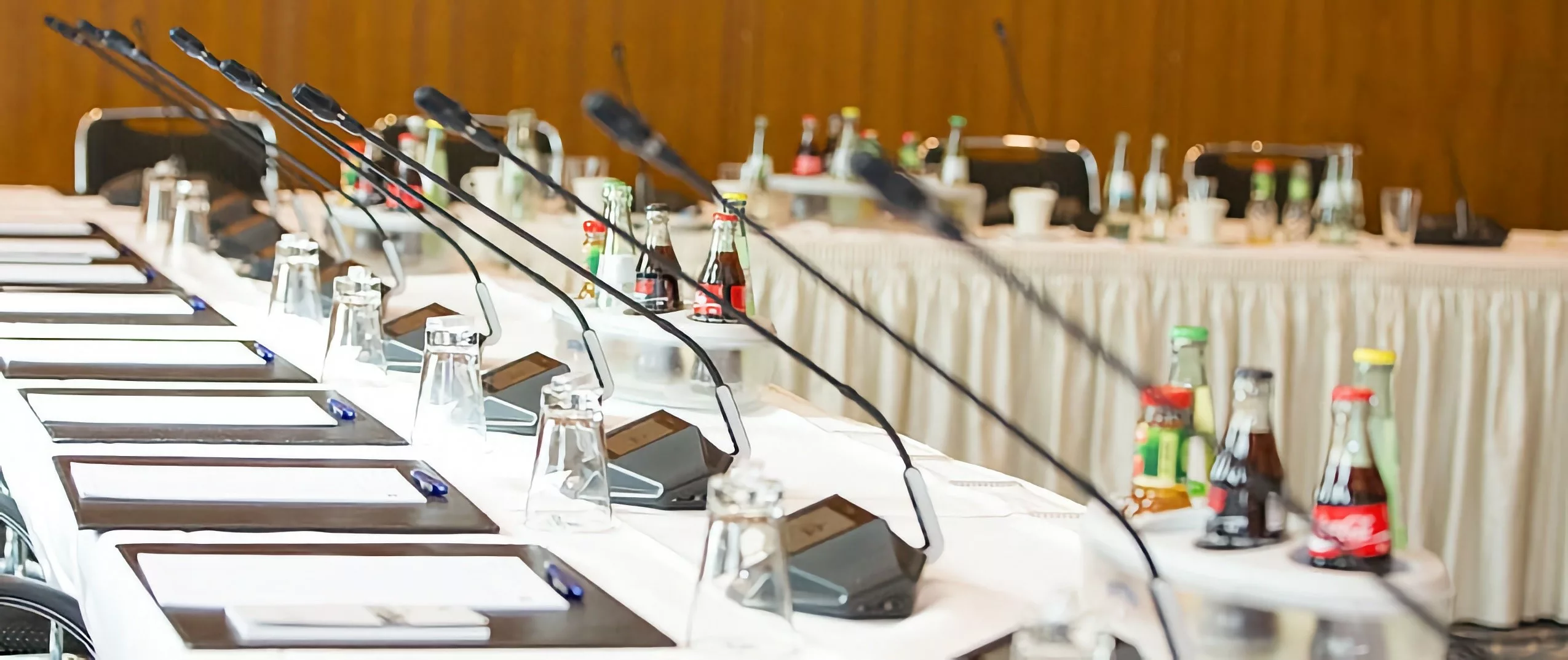 We always have a wide range of microphone units in stock in large quantities in our warehouse in Munich. Due to its central and at the same time scenic location, Friedrichshafen is predestined for international trade fairs or congresses. Our microphone units all have an earphone connection with a channel selector for interpreter signals, so that participants can even pick up their interpreted national language directly at the desktop microphone unit.
The microphone signal of the microphone units can be reproduced via internal loudspeakers at the microphone units themselves. However, connection to existing public address systems is also possible.
You can choose between wireless and wired table microphones. While wireless microphone units are ideally suited for flexible seating arrangements due to their quick and easy set-up, conversion and dismantling, wired microphone chains, on the other hand, are not subject to external interference from radio waves.
Depending on the event, we will be happy to advise you on our discussion systems and work with you to find the most suitable system.
Intercom stations rent Friedrichshafen with our following manufacturers:
Our portfolio includes both wireless and wired microphone units. While the wireless microphone units score points for their very simple and quick setup and dismantling and provide flexible seating arrangements without annoying cables, wired conference microphones are less susceptible to external interference from radio waves and are well suited for very large rounds.
Intercom stations from the following manufacturers can be rented from PCS Konferenztechnik for Friedrichshafen:


Intercom stations and conference systems can be combined with further technology
You need interpreting booths or interpreting equipment? No problem! You can also rent these from us. Whether technology from our rental range or already existing conference systems: PCS conference technology can be combined with other event technology without any problems. Our colleagues at the Munich location will be happy to advise you on suitable conference systems for your event.
Venues for events and congresses in Friedrichshafen
Friedrichshafen Trade Fair
Graf Zeppelin House – GZH
Hugo Eckener Hall at the GZH
Ludwig Dürr Hall at the GZH
Zeppelin University
Pebble in k42
s'Wirtshaus
Dornier Museum
Zeppelin Museum
The main event hotels in Friedrichshafen
Comfort Hotel Friedrichshafen
Hotel Bad Schachen
Ring Hotel Krone
Hotel Gerbe
Mindnesshotel Bishop Castle
Guest House St. Theresia
Lake Constance Hotel Sonnenhof
Parkhotel St. Leonhard (Überlingen)
Friedrichshafen Trade Fair and the most important trade fair dates
MMB
Motorcycle World Lake Constance
Turning Days
all about automation friedrichshafen
AQUA-FISH
IBO
GARDEN & AMBIENCE LAKE CONSTANCE
New BauEn
VACATION LEISURE TRAVEL
e MOBILITY WORLD
AERO Friedrichshafen
RDA Group Travel Expo
Tuning World Bodensee
Classic World Lake Constance
OutDoor
EUROBIKE
INTERBOOT
InterDive
Fakuma
Fascination Model Making Friedrichshafen
House Construction Energy
Service, acceptance, offers
Our colleagues will help you answer your questions, advise you on products, create a personal offer or individual project planning.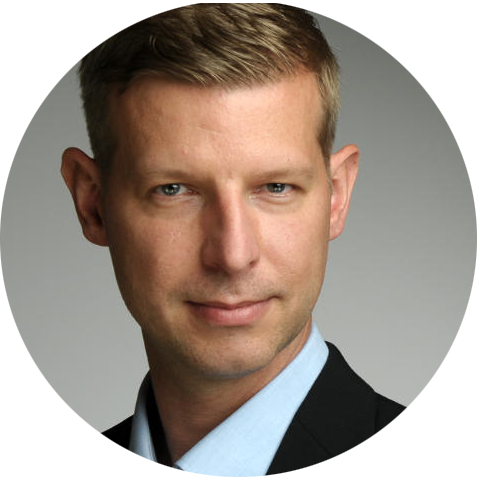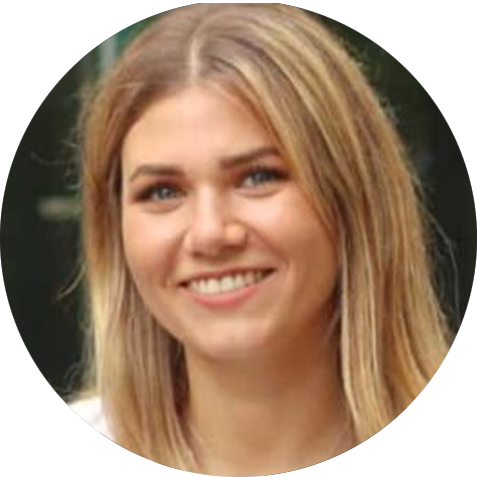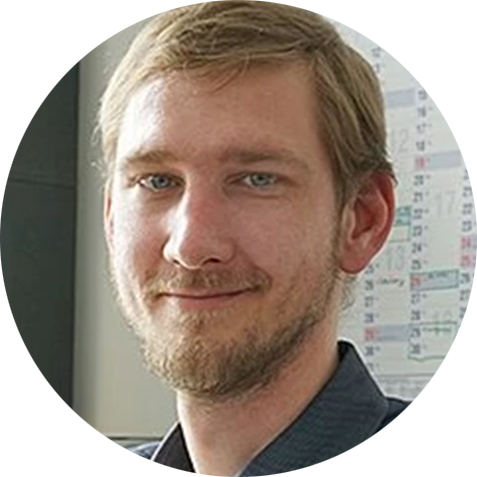 Callback service / e-mail inquiry