Desk microphone rentals Fürstenfeldbruck – Desk microphone rentals and conference equipment rentals in Fürstenfeldbruck


The modern, simple design is shapely and discreet and fits both in...
› more
Fürstenfeldbruck is an ideal event location due to its proximity to the Munich metropolitan region. It takes just under twenty minutes to reach the Bavarian capital by train or car. And that means you are not far away from our company location in Munich. Here, a wide range of microphone units in large numbers is waiting to be rented by you.
No matter what kind of event you are planning – meeting, conference or round table – we from PCS Konferenztechnik with our more than 20 years of experience are your contact for conference technology and microphone units. With us you can rent the suitable technology such as table microphone units and microphone chains, we organize assembly and disassembly as well as the support during the event, if you like. We attach great importance to the quality and reliability of the products we rent.
Table microphones, table microphone units, discussion systems – microphone units for rent Fürstenfeldbruck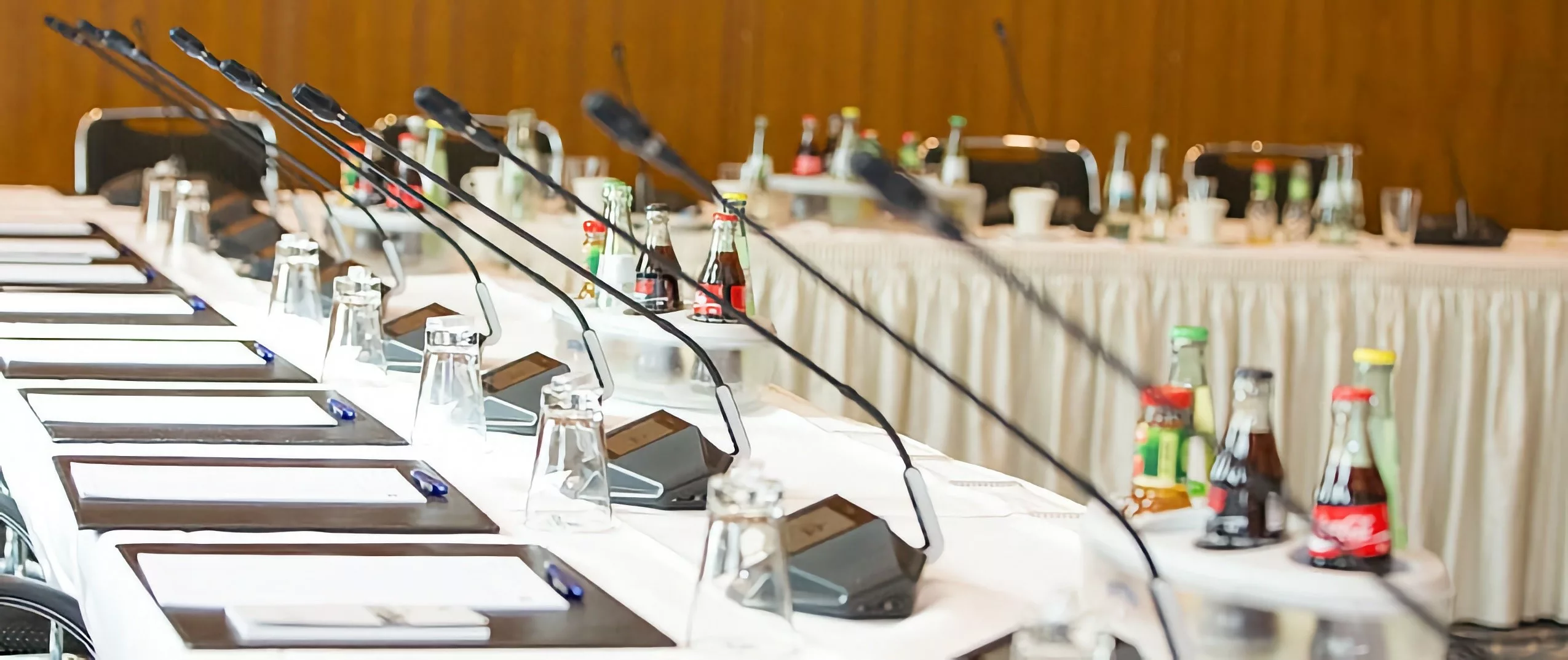 At PCS Konferenztechnik you have the choice between wireless and wired microphone units. Wireless microphone units have the advantage of being particularly flexible in the design of the seating arrangement. In addition, a quick change of the system is easily possible without the disturbing cables. Wired microphone units, on the other hand, are very well suited for continuous operation, as there is no need to charge the batteries. We will provide you with detailed technical advice so that we can find the most suitable system for your discussion group.
 Intercom stations and conference equipment available for rent from PCS:
 All our microphone units have an earphone connection with a channel selector for foreign languages, so that a translation into the respective national language of your discussion participants can be tapped directly at the respective table microphone unit. But regardless of whether you are planning a national or international discussion session – desktop microphone stations, microphone chains or delegate systems always ensure better language understanding and more advantageous meeting discipline among your participants. If you require additional conference technology such as interpreter booths or interpreter systems beyond our microphone units and would like to rent them from us, we will be happy to make you an individual offer. Let our project planners in Munich advise you on our extensive range of technology. Together, we are sure to find the right system for your event in Fürstenfeldbruck.


Venues for events and congresses in Fürstenfeldbruck
Veranstaltungsforum Fürstenfeld – Cistercian Monastery Fürstenfeld
Fürstenfeld threshing floor
City Hall Fürstenfeldbruck
District Office Fürstenfeldbruck
Museum Fürstenfeldbruck
Fürstenfeldbruck City Library
Cultural Workshop House 10
New stage Bruck
The most important event hotels in Fürstenfeldbruck
Hotel Fürstenfelder
Hotel Schiller (Olching)
Sirius Conference Center Munich Neuaubing
the seidl Hotel & Conference Munich West
Hotel zur Post Munich
Tulip Inn Alp Style Dachau Munich
The most important trade fairs in Fürstenfeldbruck
RES-Q-EXPO
FFB eMobile
Vintage car days Fürstenfeld
Burglary protection fair Fürstenfeldbruck
PROsecurITy
KeKuKa
Animuc
Car show Fürstenfeldbruck
World of fly fishing experience
Energy Days Fürstenfeldbruck
EXISTENCE Fürstenfeldbruck
vocatium Fürstenfeldbruck
Interior
Service, acceptance, offers
Our colleagues will help you answer your questions, advise you on products, create a personal offer or individual project planning.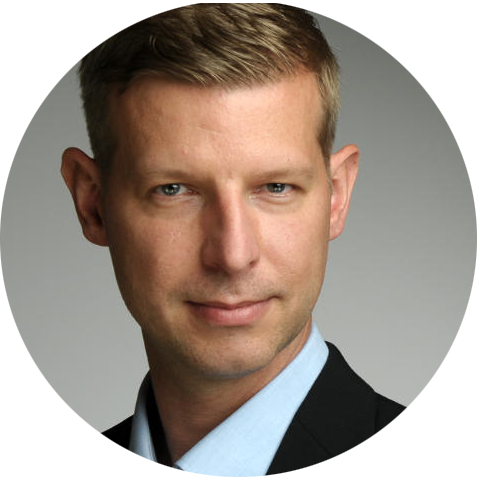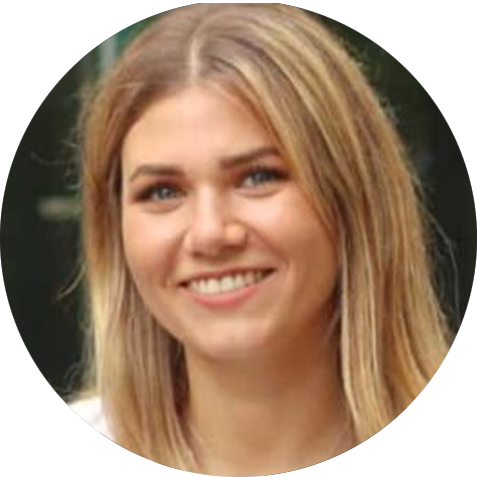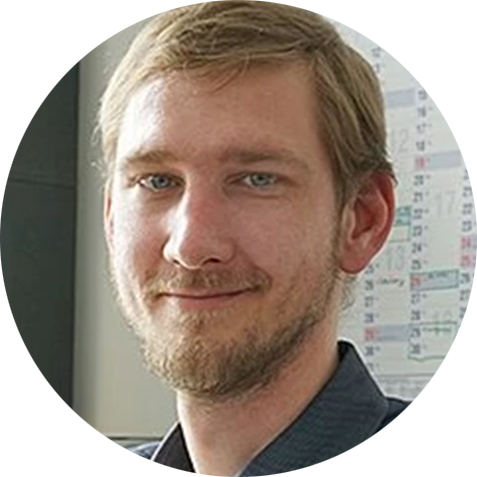 Callback service / e-mail inquiry