Rent microphone units in Hamburg, discussion systems, conference systems



The modern, simple design is shapely and discreet and fits both in...
› more
Hamburg, the beautiful city on the Elbe, is a popular place for congresses, conferences and events of all kinds. You have an event in Hamburg soon and need a professional conference system with table microphone units for it? Why not rent it easily and hassle-free? At PCS-Konferenztechnik you can choose from a wide range of microphone units and rent them for your congress in Hamburg.
Wireless or wired conference systems – what will it be?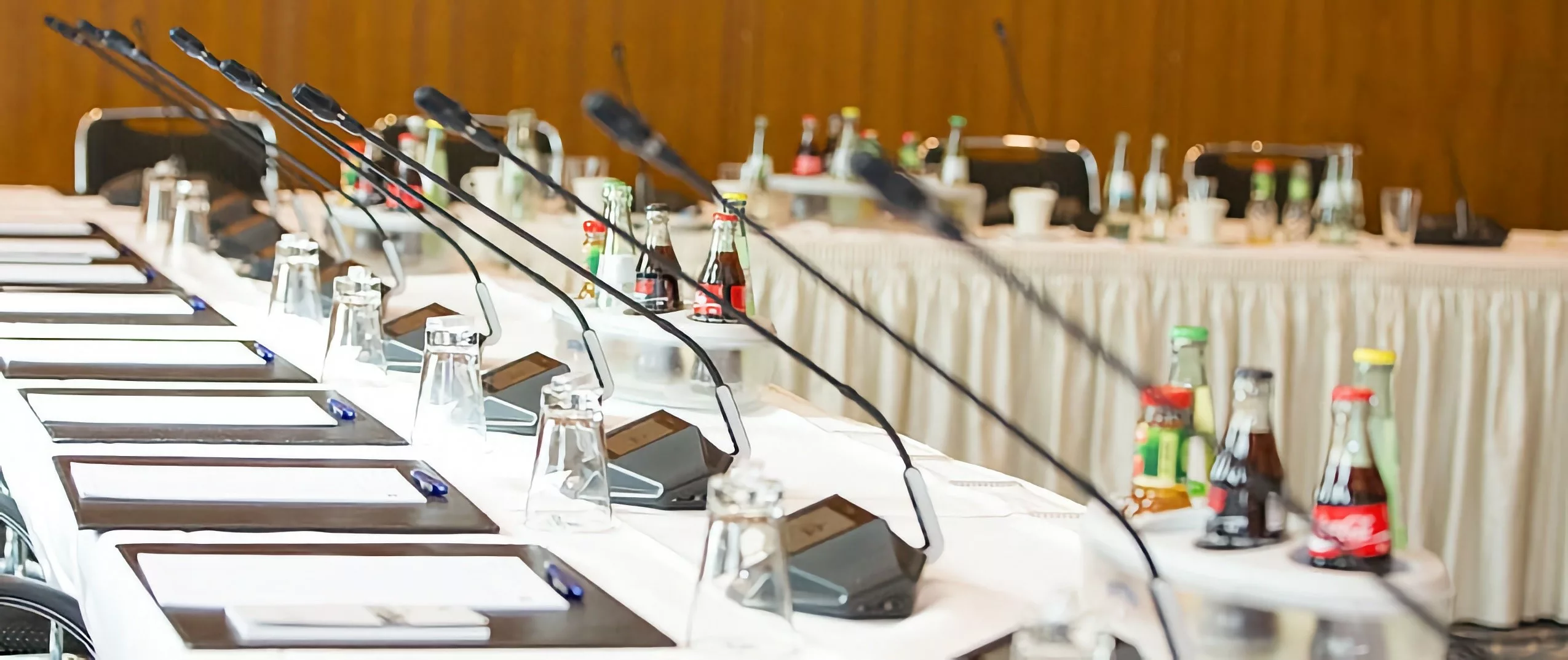 Different occasions (press conference, board meeting or closed meeting) and different premises (small meeting room or huge hall) have corresponding requirements. Seating also plays a major role here. Contact our project planners and get competent advice.
We have the right system solution for rent for every event. For example, from the following manufacturers:
You can conveniently rent these facilities from us
 We only rent equipment from reputable manufacturers, guaranteeing quality and performance. For example, you can rent the following microphone units in Brandenburg:


What are microphone units and what do they do?
Talking stations are table microphones that should not be missing at any conference or meeting. They provide maximum speech intelligibility, comfort and orderly dialogue during discussion-rich meetings – both in small, medium and large table rounds.
Each subscriber usually has his own microphone unit on his desk, which he can activate independently as required. A control center manages the systems. Depending on the model, there are additional special functions that facilitate communication. These include:
At PCS-Konferenztechnik you can rent wired or wireless microphone units in Berlin. The conference systems can be easily and quickly connected to an existing sound system or used directly with the built-in speakers.
Other systems and providers on request!
Intercom stations ensure successful communication
"Can you please speak a little louder?" "Nothing comes through here at all..." You hear questions and statements like this very often at events. This cannot happen to you with the use of table microphones. This is because they enable maximum intelligibility for all participants – even during discussion-intensive congresses and meetings.
Depending on the model, there are additional functions such as a discussion leader giving the floor or the creation of speech lists in advance, which can be beneficial for successful communication of the event.
Combine microphone units with additional conference technology
 Do you need a little more technology for your event (for example, interpreting systems, audio and video technology, etc.), or would you like to expand your in-house technology with the systems from our rental range? Contact us and let our project planners advise you. We look forward to hearing from you.
Venues for events and congresses in Hamburg
Hamburg Fair and Congress
NORD EVENT Panorama Deck
Penthouse ELB-PANORAMA
Elbphilharmonie
Former Main Customs Office Hamburg Port
Historic warehouse floor
Hamburg and Germania Rowing Club
The most important event hotels in Hamburg
Gastwerk Hotel Hamburg
Mövenpick Hotel Hamburg
Holiday Inn Hamburg
Hotel Baseler Hof
Novotel Hamburg Alster
ARCOTEL Rubin Hamburg
Crowne Plaza Hotel Hamburg City Alster
Hotel Angel
Adina Apartment Hotel Hamburg Michel
Heikotel – Hotel City Park Residence
Hamburg Fair and the most important trade fair dates
hanseboot ancora boat show
hanseboot, TransTech
nordstil, Seatrade Europe
Aviation Forum
Affordable Art Fair
Tank Storage Germany
NORTEC
home²
oohh!
INTERNORGA
OMR Festival
World Travel Catering & Onboard Services EXPO
Aircraft Interiors Expo
HanseHorse Hamburg
HARBOR BIRTHDAY HAMBURG
IRMA
SMM
COTECA
GET North
Service, acceptance, offers
Our colleagues will help you answer your questions, advise you on products, create a personal offer or individual project planning.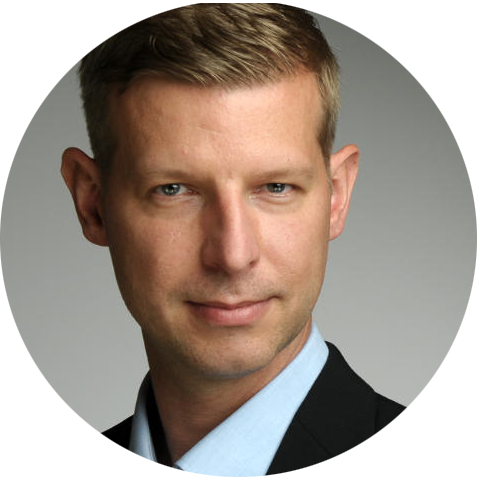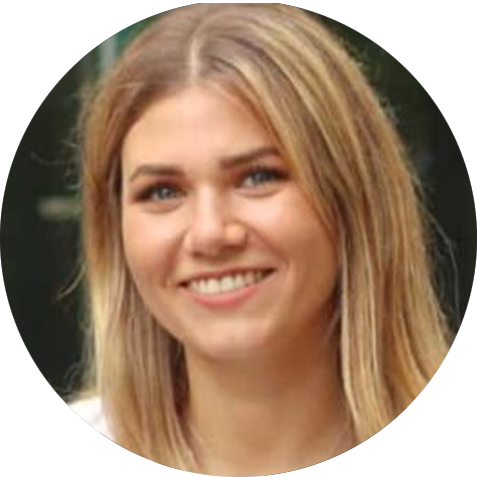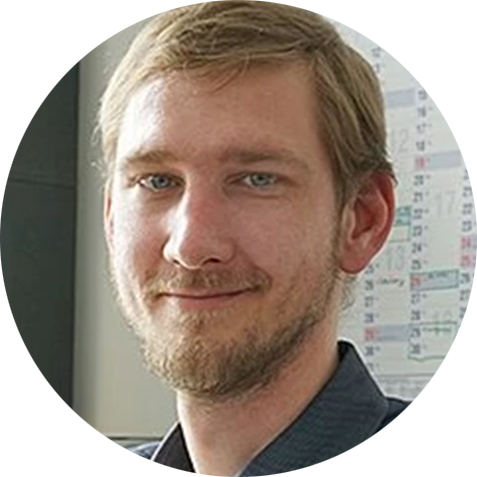 Callback service / e-mail inquiry