Rent microphone stations Innsbruck – rent desktop microphone stations, discussion systems and conference systems in Innsbruck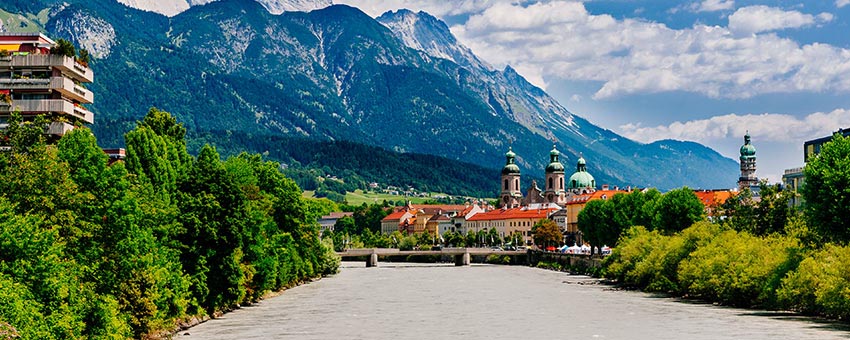 The modern, simple design is shapely and discreet and fits both in...
› more
Between pure nature, medieval old town and modern life it is good to hold meetings. The capital of Tyrol in Austria is not only a magical place of attraction for skiing enthusiasts, but also for conferences, meetings and other discussion groups. If you too are planning an event in Innsbruck, we at PCS Konferenztechnik are your partner when it comes to conference facilities. Our technical know-how is based on over 20 years of experience.
In addition to comprehensive technical advice, we will provide you with the appropriate technology such as microphone units and microphone chains for your session. If you like, we will also look after the technology during the entire event. You can rent our discussion systems, table microphone units or table microphones including set-up, support and dismantling and nothing will stand in the way of a successful discussion. We at PCS Konferenztechnik always have a wide range of microphone units in stock in large quantities in our warehouse in Munich.


microphone units, table microphones, table microphone units - discussion microphone units for rent Innsbruck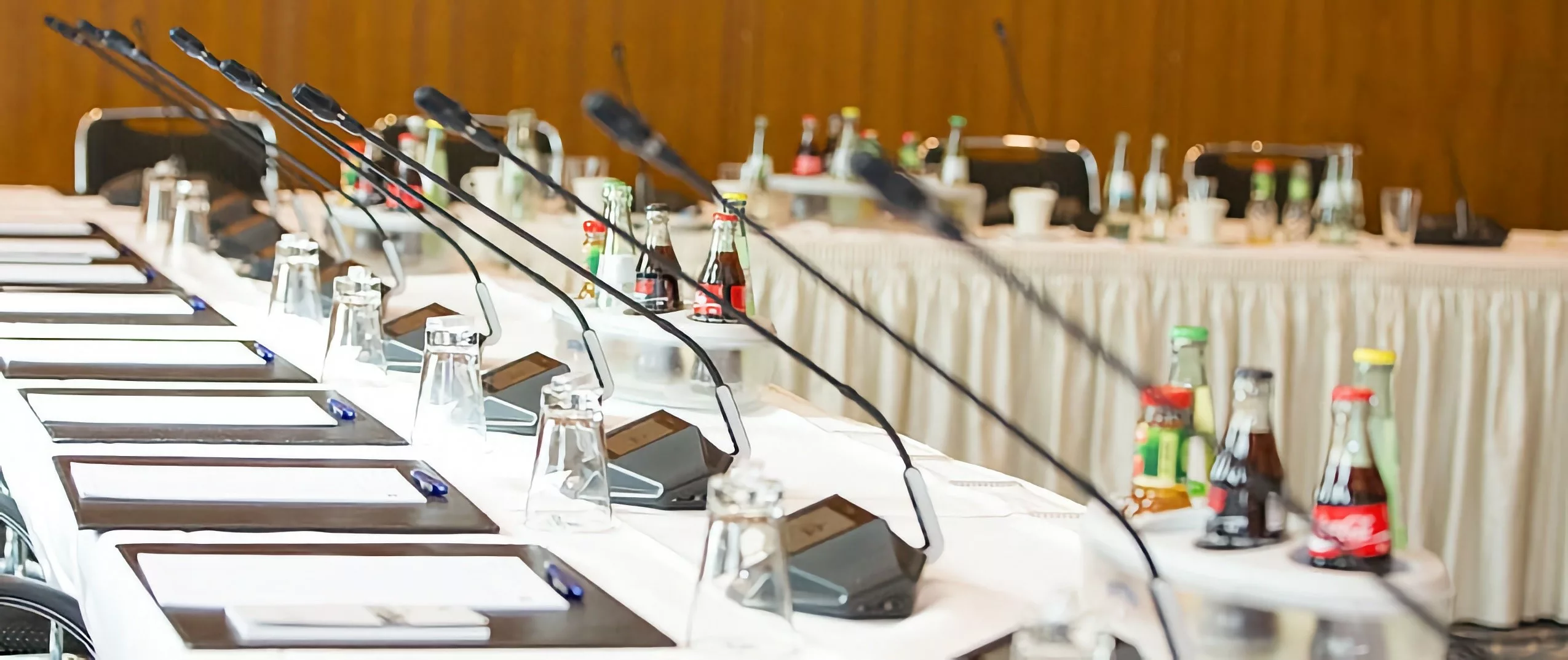 Whether table microphone stations or table microphones, microphone microphone stations or microphone chains – meant are always conference systems that provide better meeting discipline among your participants. At PCS Konferenztechnik you can choose between wireless and wired microphone units. Both conference systems have their advantages: wireless microphone units are above all chic, modern and contemporary – especially the gooseneck microphones convince with their flexibility.
In addition, wireless microphone units are ideally suited for quick set-up and conversion of the microphone units when the seating arrangement changes. Wired microphone units are ideal for continuous operation, as the wired version does not require charging of the batteries. Our project planners at the Munich location will be happy to discuss with you which of the two systems is suitable for your event.
You can rent the following microphone units and conference systems from us:
 If you are planning an international round of talks, this is also no problem with PCS conference technology: Our microphone units have a headset connection with a channel selector for foreign languages so that the participants can follow the discussion in their respective national language. The language comprehension thus ensured increases active participation in the discussion.


Combine microphone units with other conference technology
Our microphone units can be connected to an existing public address system. All our microphone units also have integrated loudspeakers that can be used to reproduce the audio signal. Our rental also includes interpreter booths or interpreter systems and other technology. Our project planners will be happy to advise you on our extensive range of technology.
PCS Konferenztechnik only rents out professional systems and places the highest value on quality and reliability.
Venues for events and congresses in Innsbruck
Fair Innsbruck
Congress Innsbruck
Congress Park Igls
Bergisel Ski Jumping Stadium
Casino Innsbruck
Audioversum
Olympiaworld Innsbruck
Tyrolean Regional Theater
Tivoli Stadium Innsbruck
Bierstindl
Greenhouse Innsbruck
The Bakery – Kulturstube Innsbruck
Weekender Cafe & Club Innsbruck
The main event hotels in Innsbruck
Austria Trend Hotel Congress
Hotel Innsbruck – Boutique Convention
Grand Hotel Europe
Hotel Ramada Innsbruck Tivoli
Hilton Innsbruck
aDLERS Hotel Innsbruck
Fair Innsbruck and the most important fair dates
FAFGA alpine superior
Aqua Life
Design and inventors fair
Innsbruck Autumn Fair
Mineral and Jewellery Fair Innsbruck
Veggie Planet Innsbruck
EUROANTIK
Alpine fair WINTER
CareerSummit
SENaktiv
Volunteer Fair Tyrol
ART Innsbruck
Tyrolean House Building & Energy Fair
Innsbruck Wine Fair
Feel Good Innsbruck
Tyrolean Motor Show
Tyrol Spring Fair
CAREER & Competence
Agro Alpine
INTERALPIN
BeSt Innsbruck
Alpine fair SUMMER
Fire department alpine
VIATEC Innsbruck
zeba
Service, acceptance, offers
Our colleagues will help you answer your questions, advise you on products, create a personal offer or individual project planning.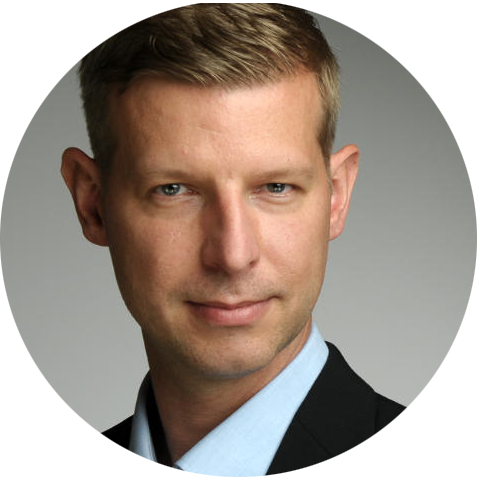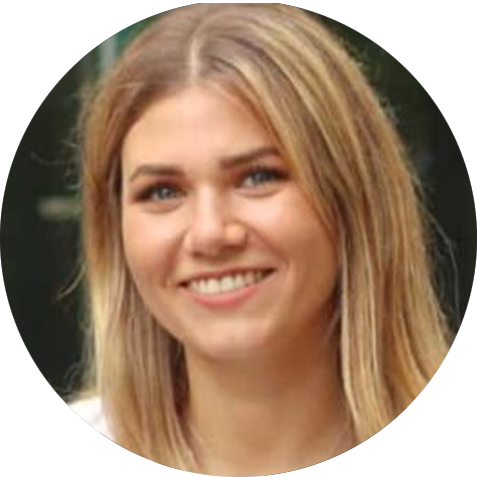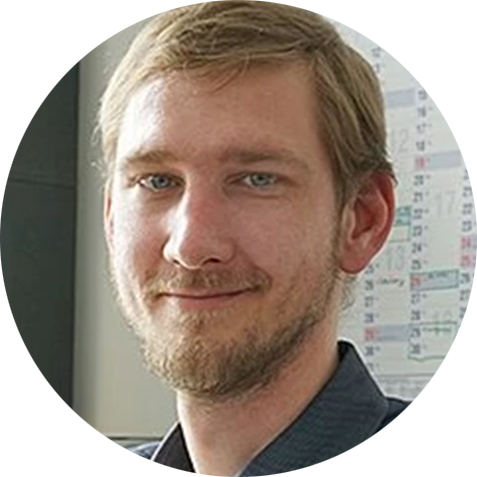 Callback service / e-mail inquiry