Paging stations rental Landsberg am Lech: rental of desktop paging stations, conference systems and discussion systems in Landsberg am Lech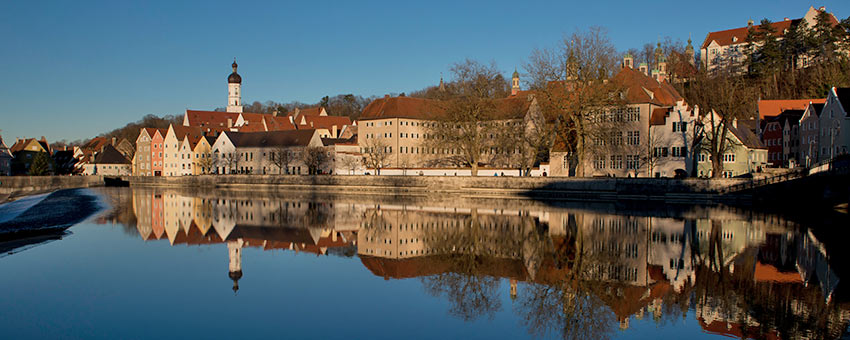 The modern, simple design is shapely and discreet and fits both in...
› more
Landsberg am Lech with its old town exudes medieval flair. PCS Konferenztechnik will be happy to supply you with the right technology, such as table microphone units or microphone chains, for your meeting, works meeting or conference in Landsberg am Lech. You can rent microphone units from us for your discussion round or order the technical all-round carefree package for your event – with us from PCS you have a competent and reliable business partner at your side.
Whether conference, meeting or congress – PCS conference technology provides with its microphone units or table microphones for an orderly meeting discipline and for increased speech understanding at each seat. Additional functions such as direct listening to translation channels at the microphone units also contribute to this, which you need for international discussion rounds.


How do call stations and conference systems work?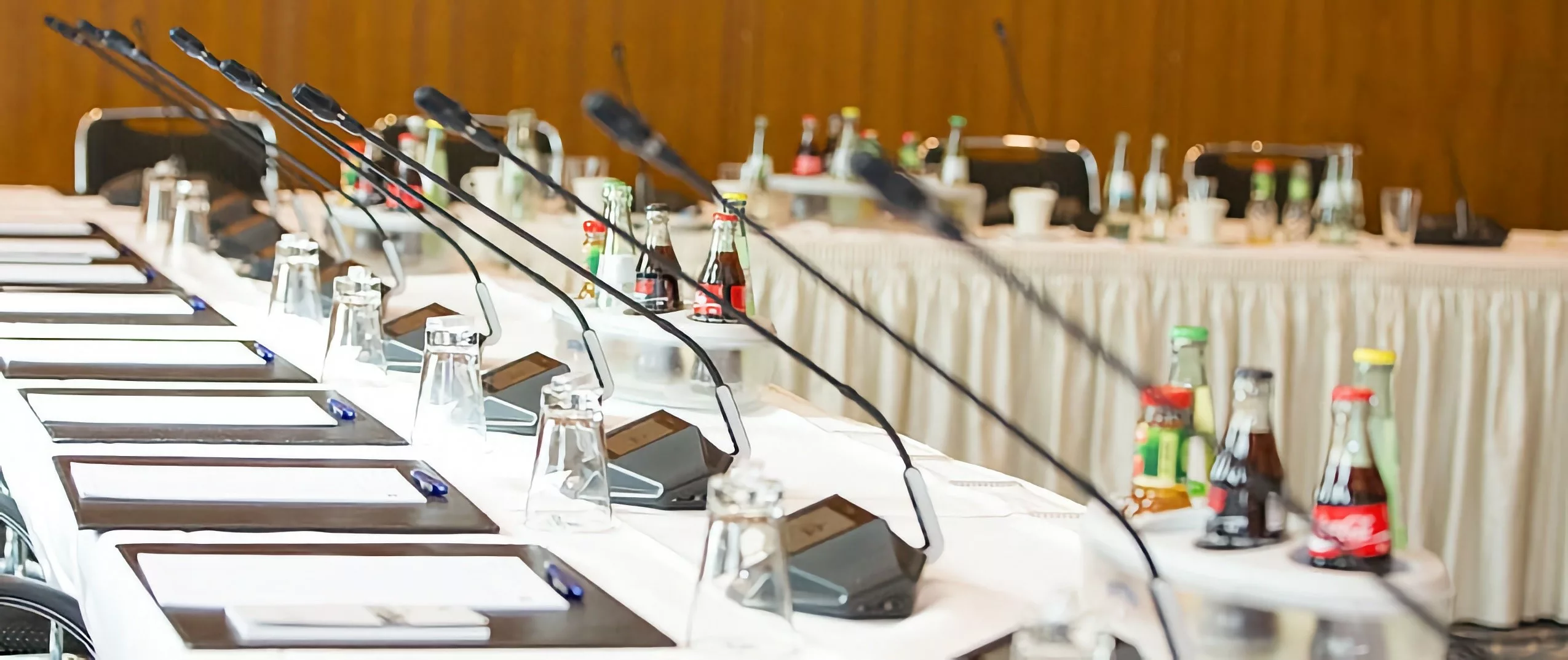 Intercom stations, also called table stations or microphone stations, are discussion systems that are used at conferences and meetings, court hearings and press conferences, in parliament and also in typical panel discussions. The participants in the discussion have a microphone in front of them on the table, which they can activate and deactivate independently.
Depending on the equipment, the different discussion systems are suitable for small, medium or large table rounds. In addition, the choice of conference system also depends on the type of seating. Whether parliamentary seating, banquet seating or U-shaped – each type of seating places individual demands on the microphone units. In addition to the interpretation signals for direct listening at the microphone units, there are various special functions, depending on the model of the desktop microphone unit, such as:
The microphone signal of the microphone units can be reproduced both via a connected public address system and via built-in loudspeakers at each microphone unit itself.
Rent microphone units from PCS Konferenztechnik: our manufacturers at a glance
We at PCS Konferenztechnik offer wireless or wired microphone units depending on the venue and type of event. Both discussion systems have their advantages: the wireless microphone units are ideal with great flexibility in seating arrangements. They are also particularly chic, modern and contemporary. The wired microphone units are usually used for very large rounds. They also do not need to be connected to the charging station every day like the wireless microphone units.
Our planners in Munich will be happy to discuss with you which system is right for your event. You will receive professional technical advice, an individual offer and fast delivery. We always have a wide range of microphone units in stock in high quantities in our warehouses.
Combine microphone units with other conference technology
PCS conference systems can be easily combined with other technology such as interpreter booths, interpreter systems or public address systems. You can also expand existing systems with individual technology elements from our inventory. Please contact us. We will be happy to advise you.


Venues for events and congresses in Landsberg am Lech
Landsberg Sports Center
Landsberg District Office
Adult education center – vhs Landsberg am Lech
Municipal theater
Public library
Singing and music school
Municipal Musee
Landsberg am Lech
Sports ground Kaufering
The most important event hotels in Landsberg am Lech
Vienna House Easy Landsberg
Hotel Landsberger Hof
The most important trade fair dates in Landsberg am Lech
Energy and construction fair Landsberg
Training fair Landsberg
EXISTENCE Landsberg
Health fair bleibfit! Landsberg
Volunteer Fair Landsberg
LechSchau
Service, acceptance, offers
Our colleagues will help you answer your questions, advise you on products, create a personal offer or individual project planning.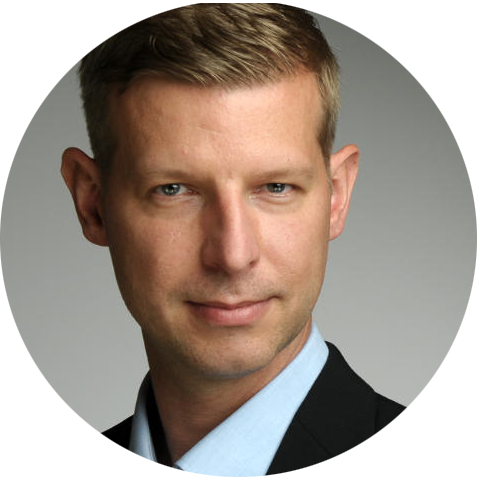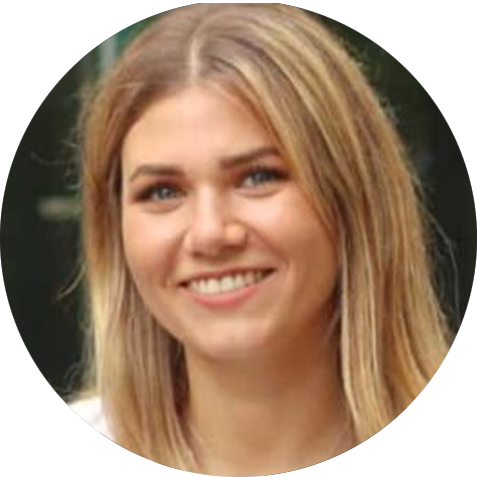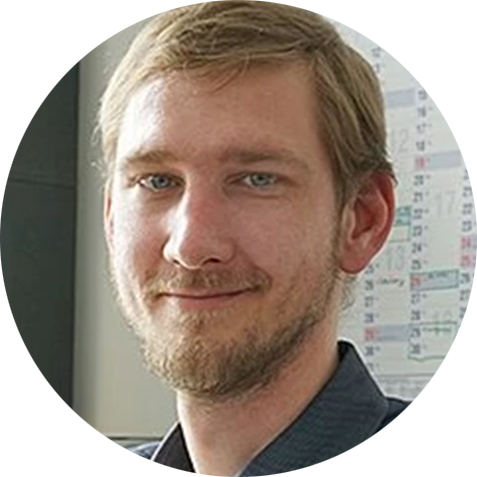 Callback service / e-mail inquiry