Intercom stations for rent in Leipzig, wireless and wired discussion systems and conference systems



The modern, simple design is shapely and discreet and fits both in...
› more
Leipzig is a vibrant city with flair and is no longer an insider tip for organizers of congresses and conferences. Are you planning an event in Leipzig and looking for a suitable conference system with microphone units and table microphones for optimal communication between your guests and the participants? Then you have come to the right place.
PCS has been the quality provider for conference technology for more than 20 years. With us you can conveniently rent microphone units and other conference systems for your event in Leipzig. We take care of everything – from delivery, installation to support and pickup of the equipment from the conference location – so that you can focus on what is important: the successful execution of your event.


Reliable and professional: You can rent these systems from us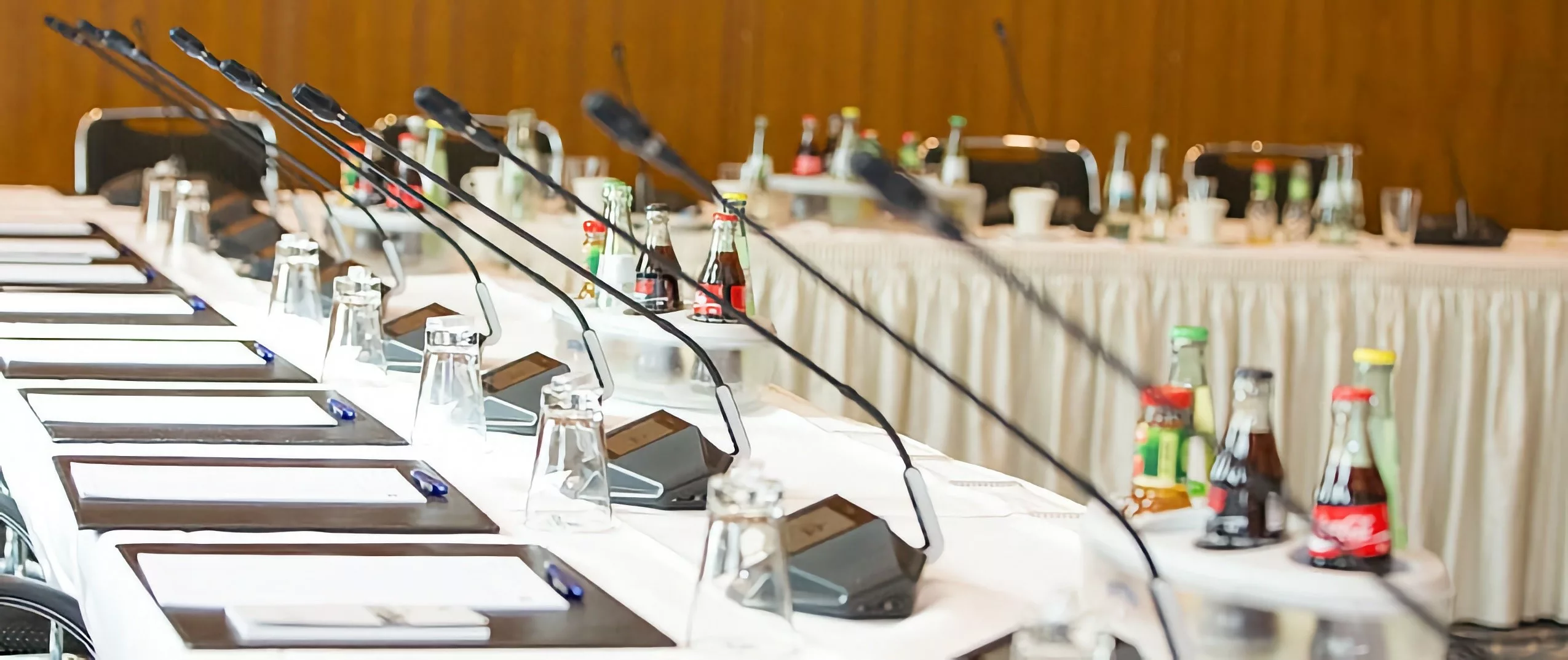 In our Berlin warehouse we have a large rental pool with equipment from brand manufacturers such as Bosch and Televic, among others:
Thanks to our central delivery warehouse in Berlin, we can provide fast and uncomplicated delivery to your venue in Leipzig. With us, you can choose from wireless or wired microphone units with integrated loudspeakers or for connection to your in-house sound system. Our project planners will be happy to advise you on the advantages and disadvantages of the respective systems. Together, we will find the right solution for your event in Leipzig.


The right system for every event
 Whether parliamentary rounds, video and press conferences or congresses with panel discussions – our microphone units are used at a wide variety of events and ensure maximum intelligibility for all participants. To achieve this, the table microphones are placed on the table in front of each participant. The participants can then independently activate the microphone units when they want to speak. The devices are centrally managed by means of a control unit. Depending on the system, there are special functions such as direct monitoring of interpreting channels for multilingual participants, complete sound recording of the conference or similar.
Combination of microphone units with additional conference systems possible
Are you planning to expand your in-house conference facilities with suitable equipment from our rental pool, for example interpreter booths or sound systems? No problem! Please contact us. We will be happy to advise you.
Venues for events and congresses in Leipzig
Leipzig Trade Fair
Congress Center Leipzig – CCL
Congress Hall at the Zoo
Art Power Plant Leipzig
Grassi Museum of Applied Art
Bach Museum
Panometer
Leipzig Central Cabaret / Blue Salon
Elstertal Saloon
Dining & Event Point
Leipzig Forums – Salles de Pologne
Event Lounge Johannisplatz
Small break event bar
Old locksmith shop
Business Lounge Leipzig
Villa 1910
The most important event hotels in Leipzig
The Westin Leipzig
Commundo Conference Hotel Leipzig
H4 Hotel Leipzig
pentahotel Leipzig
Lindner Hotel Leipzig
NH Leipzig Fair
GLOBANA Airport Hotel
Leipzig Marriott Hotel
Atlanta Hotel International Leipzig
Mercure Hotel Leipzig am Johannisplatz
The Leipzig Trade Fair and the most important trade fair dates
Leipzig Book Fair
terratec
monument
med.Logistica, OTWorld
DreamHack Leipzig
Partner horse.show
LINC
The Wedding Show
Home-Garden-Leisure
Beach & Boat
MOTORCYCLE FAIR LEIPZIG
central german handicrafts fair
CADEAUX Leipzig
unique 4+1
Intec
Floriga
Leipzig Wool Festival & Fabric Fair
Z
therapy Leipzig
new energy world
protect
efa
Fachdental Leipzig
Midora
Hivoltec
Service, acceptance, offers
Our colleagues will help you answer your questions, advise you on products, create a personal offer or individual project planning.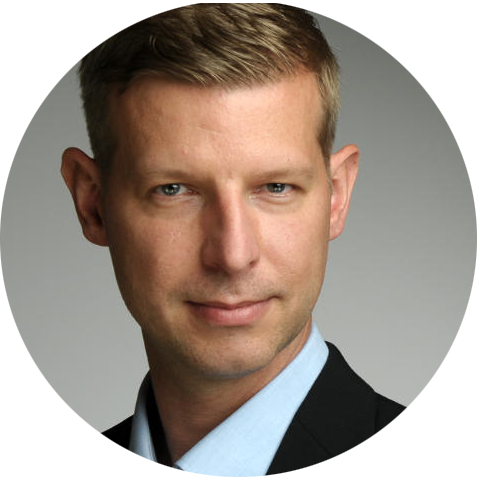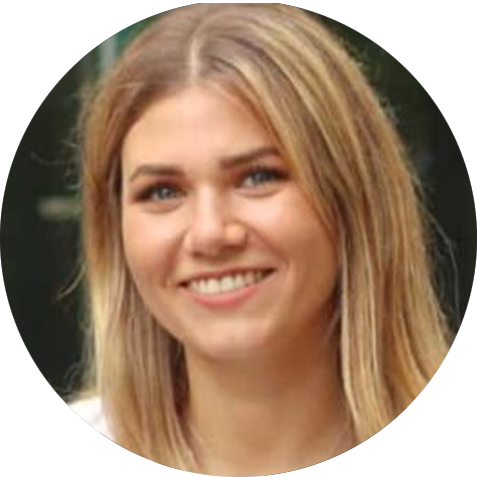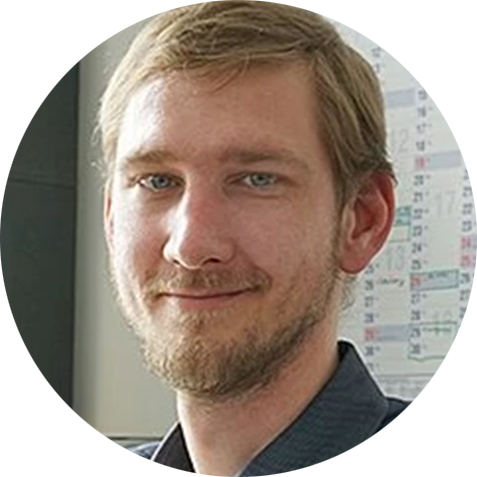 Callback service / e-mail inquiry