Paging stations rental Lindau: rental of desktop paging stations, conference systems and discussion systems in the island city of Lindau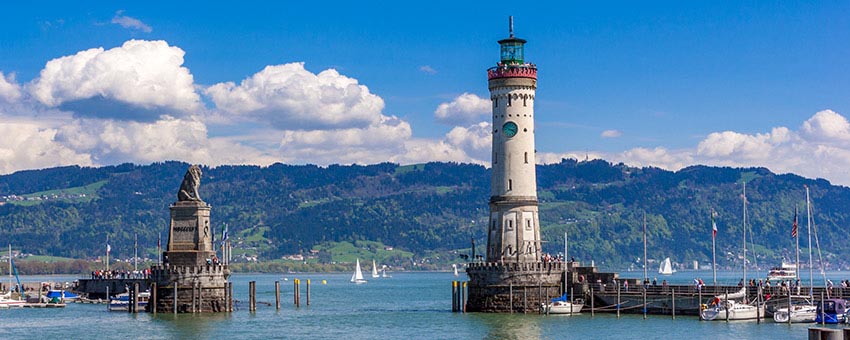 The modern, simple design is shapely and discreet and fits both in...
› more
The island town of Lindau is probably one of the most beautiful towns on Lake Constance. With its historic old town and views of the Alps, the small town in Lake Constance is a fascinating place. Whether meeting, conference or company meeting – on this charming island can certainly combine the pleasant with the useful. We at PCS Konferenztechnik are happy to support you in the technical realization of your event and supply you with the appropriate discussion equipment. With our table microphone units or microphone chains from renowned manufacturers, we ensure perfect communication among your participants. Our microphone units are also suitable for international discussion rounds, as they have an earphone connection with channel selector for translation into the respective national language.


Hire microphone units from PCS Konferenztechnik: our manufacturers at a glance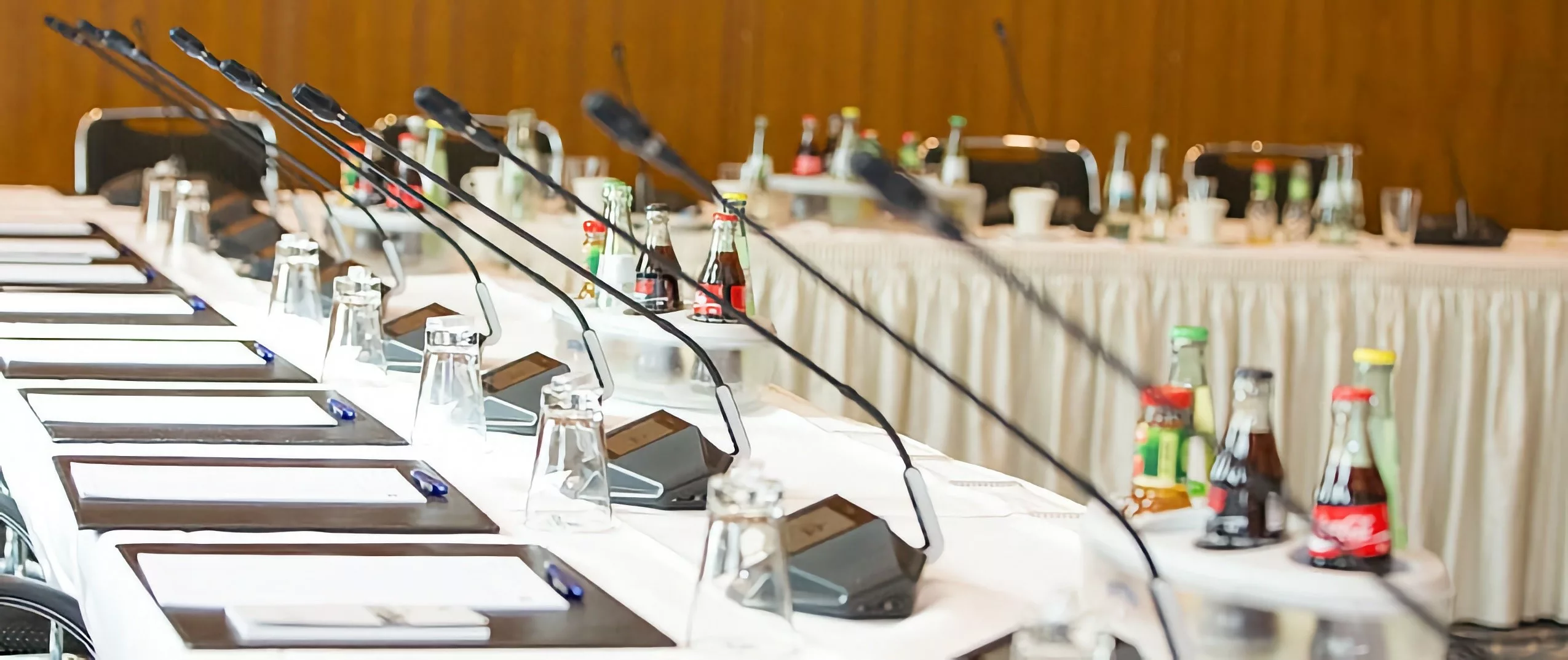 We at PCS Konferenztechnik offer wireless or wired microphone units, depending on the venue and type of seating. Both microphone station systems have their advantages: wireless microphone stations are ideal when a flexible seating arrangement with quick set-up, changeover and dismantling is required; no annoying cables disrupt your flow. Wired microphone units, on the other hand, are well suited for very large rounds and are less susceptible to radio interference. Our microphone units also have built-in speakers, so there's no need for an external sound system. No matter which system is best suited for your event, we always have a wide range of different microphone units in stock in high quantities in our warehouses. Our project planners in Munich will provide you with professional technical advice, flexible quotations and fast delivery. We will also be happy to provide you with technical support during the entire event.


How do call stations and conference systems work?
 Intercom stations, also known as table microphones or microphone stations, are discussion systems that ensure better speech intelligibility. Each of your discussion participants has a microphone in front of them on the table that can be switched on individually. Intercom stations thus also ensure better meeting discipline. In addition to the interpreter channels for direct listening at the table microphone units, there are various special functions, depending on the model of the microphone unit, such as:
Combine microphone units with other conference technology
 PCS conference systems can be easily combined with other technology such as interpreter booths, interpreter systems or public address systems. Please contact us. We will be happy to provide you with technical advice.
Venues for events and congresses in Lindau
Lindau island hall
Lindau City Museum
House to the Cavazzen
The main event hotels in Lindau
Helvetia
Hotel Bayerischer Hof
Hotel Bad Schachen
The most important trade fair dates in Lindau
Pure pleasure ON TOUR aboard the MS Graf Zeppelin Lindau
Happiness Fair Lindau
Lindau Nobel Laureate Meetings
Service, acceptance, offers
Our colleagues will help you answer your questions, advise you on products, create a personal offer or individual project planning.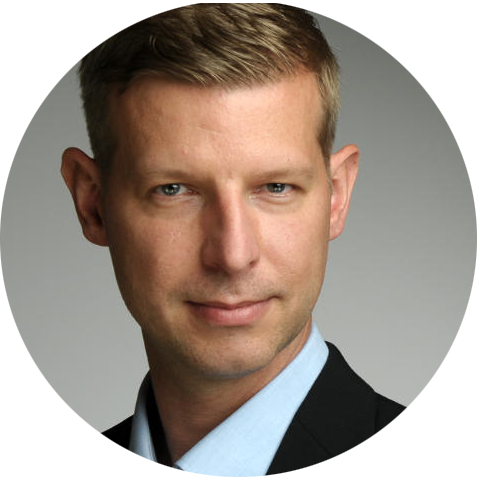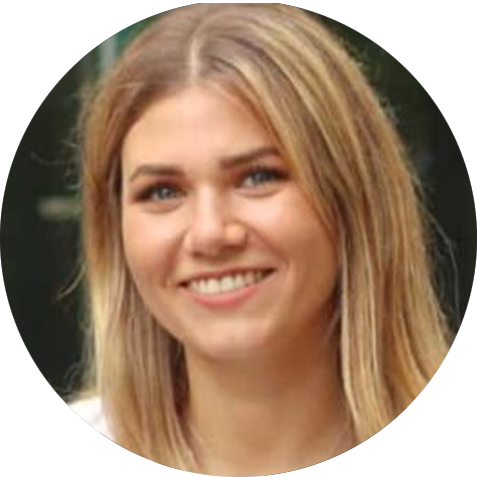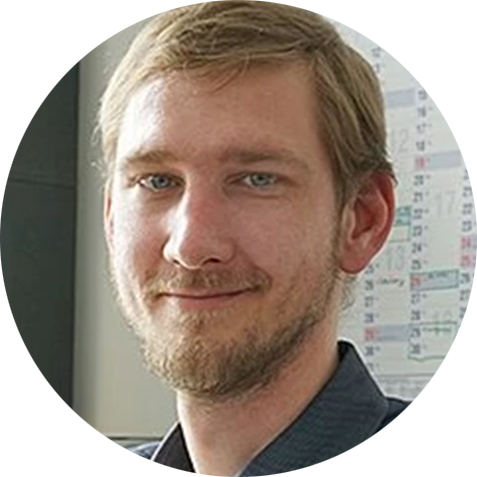 Callback service / e-mail inquiry