Rent microphone stations Passau – Rental of desktop microphone stations and conference systems in Passau



The modern, simple design is shapely and discreet and fits both in...
› more
The "three-river city" of Passau, situated between the Danube, Inn and Ilz rivers, captivates not only with its atmospheric location but also with its historical charm. The Italian masters of the 17th century shaped the baroque old town, in the center of which the majestic St. Stephan's Cathedral houses the largest cathedral organ in the world.
Whether meeting, conference or panel discussion – if you are planning a round of discussions in this picturesque city of Passau, we at PCS Konferenztechnik, with our more than 20 years of experience, are your partner when it comes to conference facilities.
We supply you with the appropriate technology such as table microphone units and microphone chains, organize set-up and dismantling as well as support during the event, if you like. In our warehouses, we at PCS Konferenztechnik always keep a wide range of microphone units in large quantities. We attach great importance to the quality and reliability of the products we lend.


Table microphones, table microphone units, discussion microphone units – microphone units for rent Passau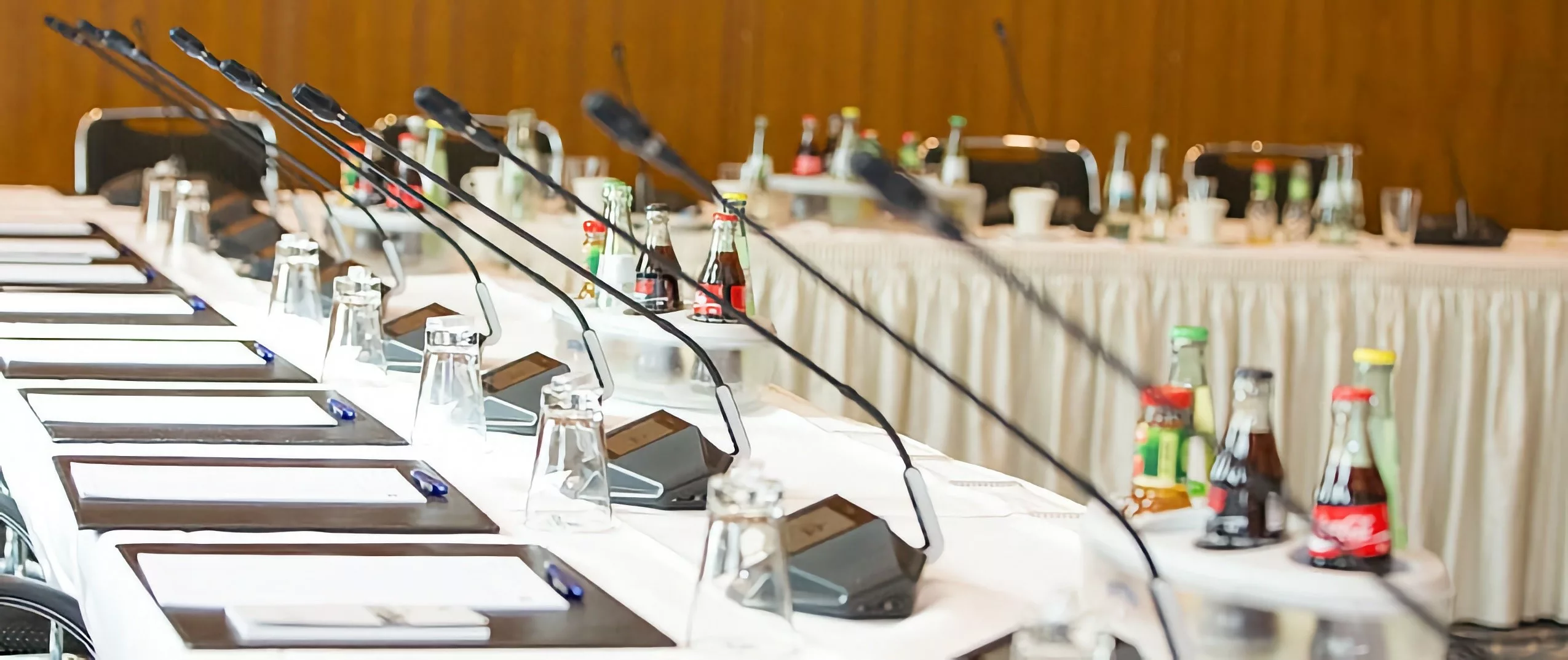 At PCS Konferenztechnik you can choose between wireless and wired microphone units. Both types of microphone units have their advantages: wireless microphone units guarantee quick set-up and changeover if you want to be particularly flexible in your seating arrangements. Wired microphone units are very well suited for continuous operation, as there is no need to charge the batteries. If you are unsure which system suits your event, don't worry, because we will be happy to advise you and together find the most suitable discussion system for your event.
Intercom stations and conference equipment available for rent from PCS:
 All of our microphone units have a headphone connection with a language selector for interpreter signals, so that a translation into the respective national language of your discussion participants can be tapped directly at each microphone unit. This ensures language comprehension and, consequently, active participation in the discussion, even in international rounds of talks. But no matter whether national or international discussion rounds – table microphone units, microphone chains or delegate units always ensure better speaker discipline among your participants.


Interpreting equipment rental Passau Intercom stations in combination with other conference equipment
 The microphone units rented from PCS can be connected to an existing loudspeaker system without any problems. If such a system is not available, you can use the built-in speakers on the microphone units themselves for playback. PCS conference technology can also be easily combined with other event technology – for rental includes, for example, interpreter booths or interpreter systems. Our project planners will be happy to advise you on our extensive range of technology. Together we are sure to find the right system for your event in Passau.
Venues for events and congresses in Passau
Dreiländerhalle, Conference Center in the Exhibition Park
X-Point Hall
Fairground and Dultplatz
Ice Arena
Fairgrounds
Fürstenbräu Hacklberg
Danube shipping Wurm + Köck
The main event hotels Passau
Old Town Hotel
IBB Hotel Passau
IBB Hotel Passau South
DORMERO Hotel Passau
Hotel Wilder Mann, Hotel Weißer Hase
Hotel König, Hotel Dreiflüssehof
Forest Restaurant Zur Triftsperre
Hotel Burgwald
Culture Youth Hostel Passau
The fair and the most important dates
Austro Vinyl records and CD stock exchange Passau
Lovely Day Wedding Show Passau
Building and energy saving fair Passau
Prefabricated house fair Passau
Passau Spring
DiGA Passau, Guest + Kitchen
Art and Design Market Passau
My dog Passau
Tattoo Fair Passau
Service, acceptance, offers
Our colleagues will help you answer your questions, advise you on products, create a personal offer or individual project planning.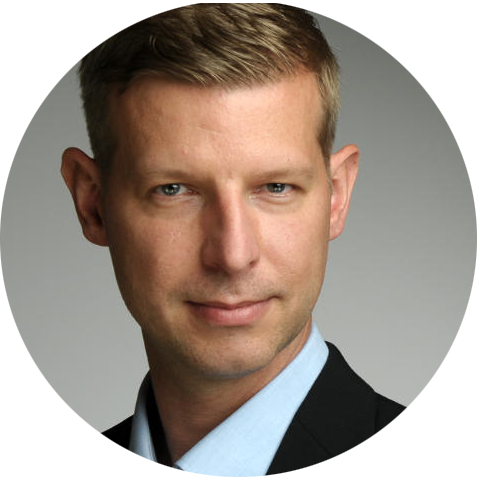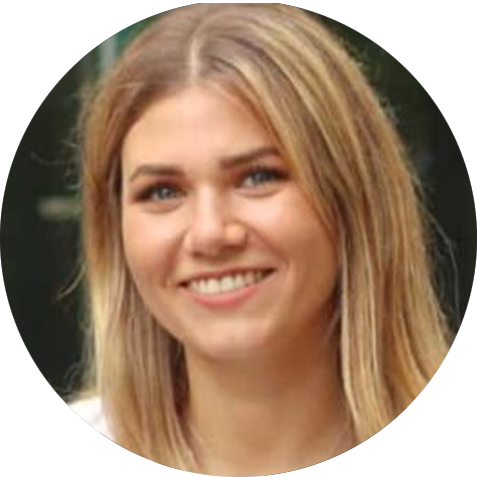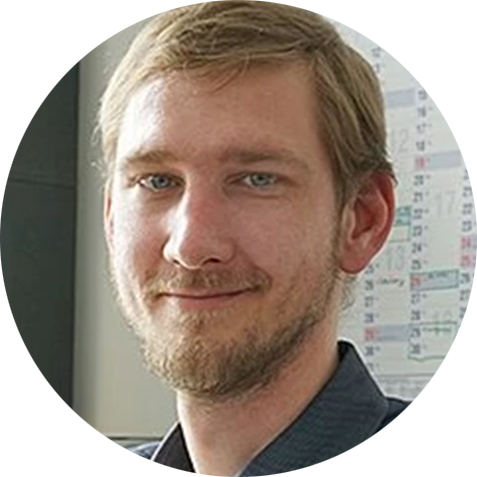 Callback service / e-mail inquiry