Rent microphone units Potsdam: Rent professional discussion and conference systems in Potsdam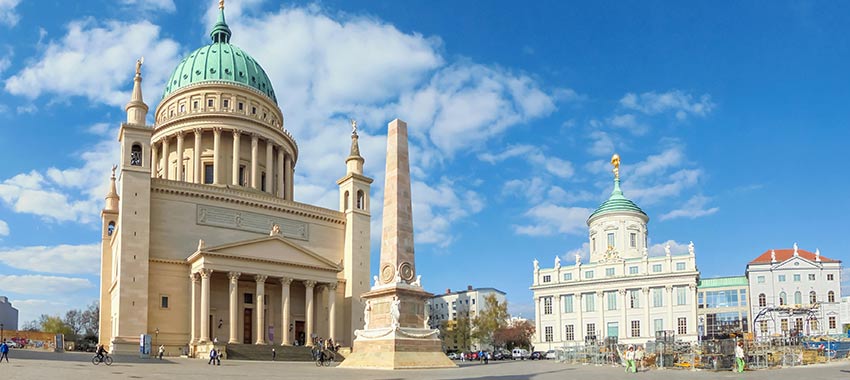 The modern, simple design is shapely and discreet and fits both in...
› more
With numerous conference hotels and event locations in close proximity to nature, Potsdam is a popular location for events of all kinds. If you are also planning your conference or meeting in Potsdam, take advantage of our offer and rent professional conference systems for successful communication among participants.
With us you can rent a wide range of table microphones and microphone units in Potsdam. Whether wired or wireless – PCS Konferenztechnik rents the latest technology from renowned manufacturers. Through our central distribution warehouse in Berlin, we deliver quickly and flexibly to Potsdam.


You can conveniently rent these facilities from us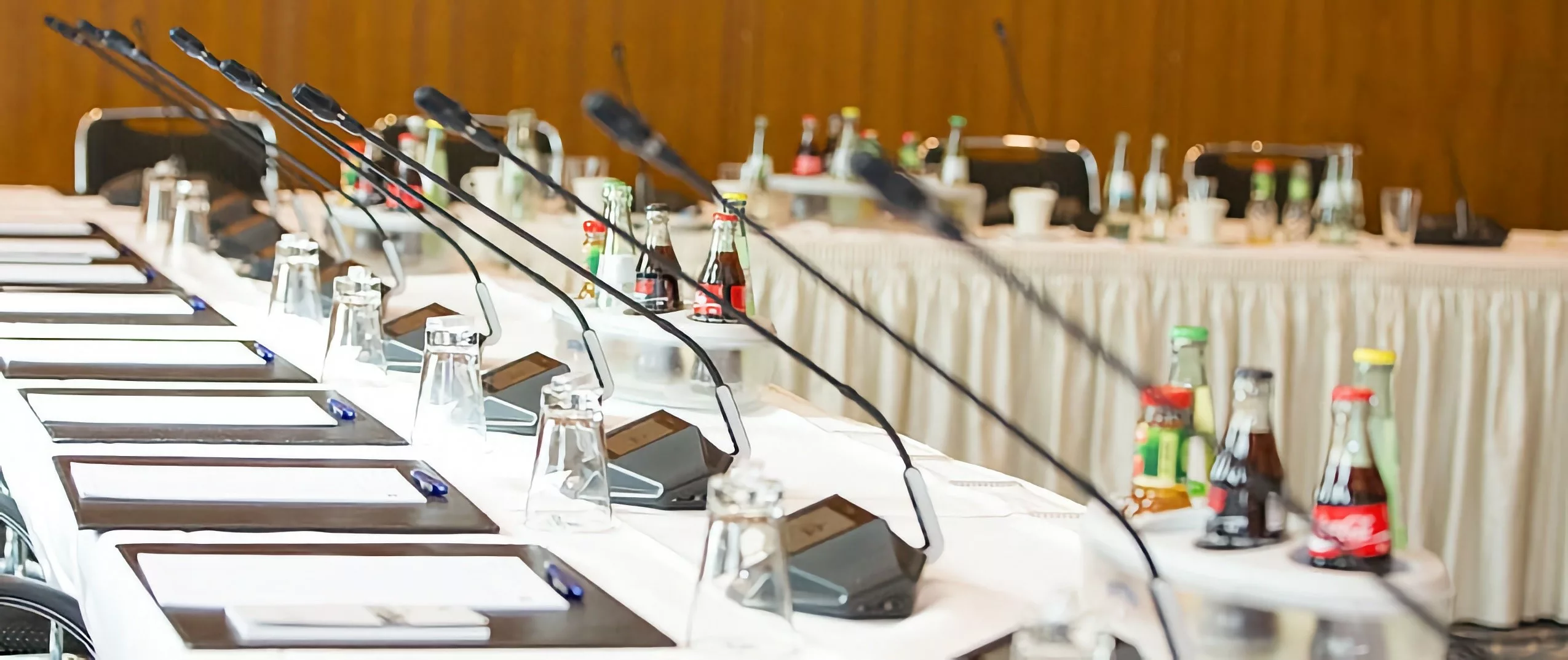 We only rent equipment from reputable manufacturers, guaranteeing quality and performance. For example, you can rent the following microphone units in Brandenburg:
Other conference systems of similar design on request!
We ensure a smooth shipping and pickup of the equipment from the venue in Potsdam. In most cases, professional support by our trained staff is booked at the same time.
The right system for your conference
Intercom stations are used at various events. These can be: press conferences, conferences with panel discussions, board meetings, meetings with telephone and video conferences, court hearings and much more. The right equipment for your event for rent – that is available at PCS Konferenztechnik.


Why is the use of microphone units worthwhile?
The most important part of conference systems is usually the microphone units. These are table microphones that provide increased speech intelligibility at each seat – whether in smaller or large rooms.
Each participant has such a desktop microphone station in front of him and can use it independently. The microphones are managed by a control center. Depending on the model, it is possible, for example, to create speaking lists or to have a discussion leader give the floor.
Rent wired or wireless microphone units from us, which can either be connected to an existing public address system or used with the built-in speakers. Our project planners will be happy to advise you on the advantages of wired or wireless table microphones.
Expand call stations with additional conference technology
It is possible to combine our rental microphone units with other conference equipment as required. These can be interpreter systems, booths or sound systems. Or expand your own existing technology with equipment from our rental pool. Please contact us. We will be happy to advise you.
Potsdam conference hotels
Congress Hotel at Lake Templin
Steigenberger Hotel Sanssouci
Seminaris SeeHotel Potsdam
avendi Hotel am Griebnitzsee
Hoffbauer Meeting House
Mercure Hotel Potsdam City
Steigenberger Hotel Sanssouci
Dorint Sanssouci Berlin/Potsdam
INSELHOTEL Potsdam-Hermannswerder
Event locations in Potsdam
Birch Palace
Blankensee Castle
Schwante Castle
Biosphere Potsdam
Schinkelhalle Potsdam
BlauArt Meeting House
Lichtenau Palace
Belvedere on the Pfingstberg
Service, acceptance, offers
Our colleagues will help you answer your questions, advise you on products, create a personal offer or individual project planning.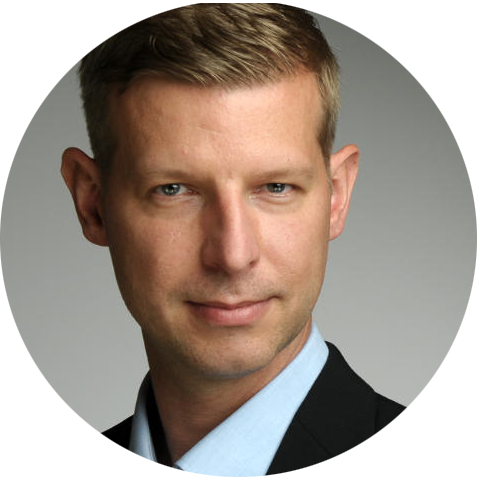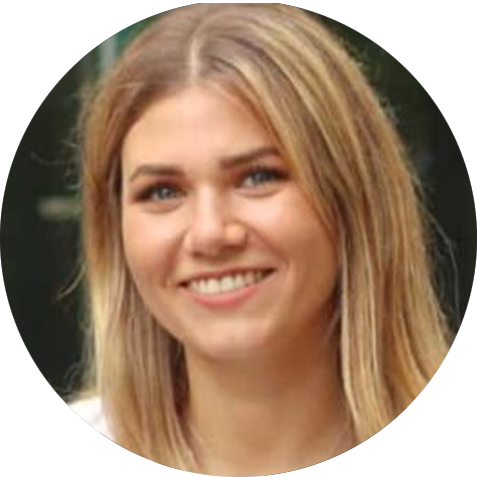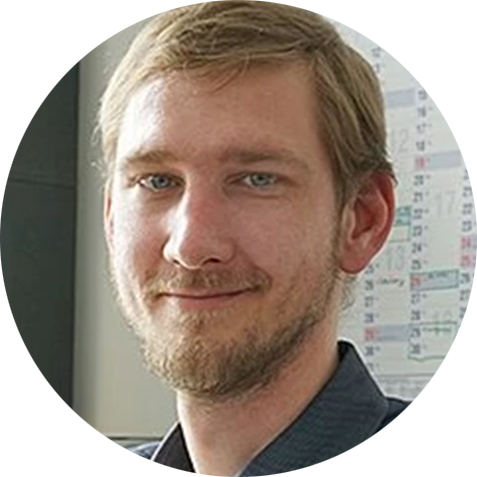 Callback service / e-mail inquiry