Interpreting equipment hire Heidelberg – Interpreting systems, whispering cases and other simultaneous interpreting equipment in the Rhine-Neckar Region
Quick quotes, professional support, great choice of technology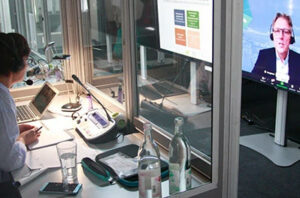 Our professional hubs for remote interpreting, interpreting for videoconferencing, streaming, on-site meetings
Interpreting and conference equipment for hire in Heidelberg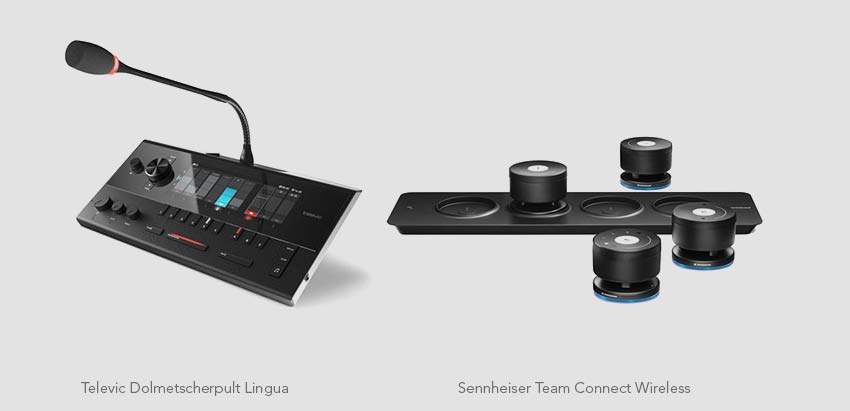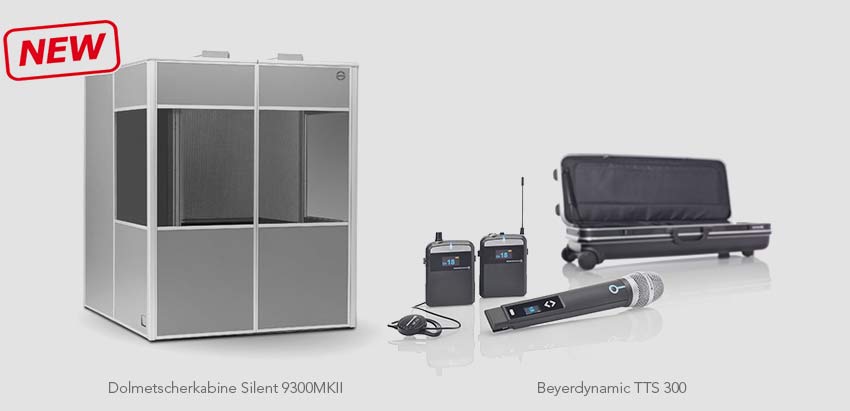 International congress, academic conference or corporate event with participants from different countries: Interpreting technology for hire is used on a wide variety of occasions in Heidelberg, with PCS offering a wide range of equipment and systems. PCS provides complete interpreting systems, such as the Bosch Next Generation DCN NG system, as well as individual components, such as the DT 394 interpreting headset from Beyerdynamic or the LBB 4512/00 infrared illuminator from Bosch, which covers areas of up to 2600 m². When it comes to interpreter booths, PCS in Heidelberg primarily rents out the ISO-standardized Silent 9300 series booths from the Dutch manufacturer Audipack, which are now the industry standard and offer simultaneous interpreters the best possible workstations.
Cost-saving alternative to interpreter booths?
As a cost-saving alternative to interpreting booths, whispering cases or whispering systems are sometimes used, in which the interpreter often sits at the conference table. Whispering systems are usually only useful for shorter assignments of simultaneous interpreters, especially since they only allow for highly concentrated work over longer periods of time to a very limited extent. Among the whispering systems used by PCS in Heidelberg are the 2020-D digital tour guide system from Sennheiser and the Synexis visitor guidance system from Beyerdynamic.

All simultaneous technology rented from PCS in Heidelberg and the Rhine-Neckar district is routinely maintained by PCS and regularly BGV A3 inspected. Before each rental, the equipment and systems are hygienically cleaned and 100 percent tested for functionality.

The rental of interpreting technology in Heidelberg is associated with a wide range of consulting and services that organizing interpreters, event agencies, technical service providers, congress organizers and companies from all sectors are happy to take advantage of. PCS helps to select the most suitable systems for the event in question and draws up customized offers. In addition, PCS project consultants actively support their customers in event planning. The services provided by PCS in connection with the rental of interpreting technology in the Rhine-Neckar district include, among other things, the delivery and set-up of the systems at the event location as well as the supervision of the ongoing event by trained personnel.
Interpreting technology offers more opportunities for hearing and visually impaired people
Interpreting technology provided by PCS is used on the one hand at international events, such as those held at the Kongresshaus Heidelberg or the Conference Center in the Heidelberg Technology Park. On the other hand, the field of accessibility is also a rapidly growing area of application for interpreting technology: For example, people with poor hearing can be better integrated into discussion events or theater performances by transmitting speaker signals directly to hearing aids using induction loops. At movie shows, an extra channel can be set up for people with severely impaired vision, on which a speaker comments on the action taking place on the screen (keyword audio description).

Heidelberg and the entire Rhine-Neckar district are served by the PCS branch office in Heilbronn. If you have any questions about interpreting technology, PCS staff will be happy to answer them by e-mail or phone.
Interpreting equipment hire Heidelberg
Venues for events and congresses in Heidelberg
Heidelberg City Hall – Heidelberg Congress Center
Heidelberg Center for American Studies – HCA
Conference Center at Heidelberg Technology Park
Old wine factory Heidelberg
Heidelberg community center
Heidelberg women's bath
Forum at the park
Prince Carl Palace
Portland Forum
Print Media Academy
Restaurant Wolf Well
Heidelberg Castle
Pantry 7
Studio Villa Bosch
Heidelberg freight station – halle02
The most important event hotels in Heidelberg
Crowne Plaza Hotel Heidelberg
NH Heidelberg
Hotel Chester Heidelberg
European Court Heidelberg
Leonardo Hotel Heidelberg
Heidelberg Marriott Hotel
Grenzhof Hotel & Restaurant
Excellence Hotel
The most important trade fairs in Heidelberg
Jobunication Rhine-Neckar
Start-up fair
Love happiness Heidelberg
Trau Heidelberg
Off to the World Heidelberg Trade Fair
International AEK Cancer Congress
Tattoo Convention Heidelberg
German Pharm Tox Summit
Service, acceptance, offers
Our colleagues will help you answer your questions, advise you on products, create a personal offer or individual project planning.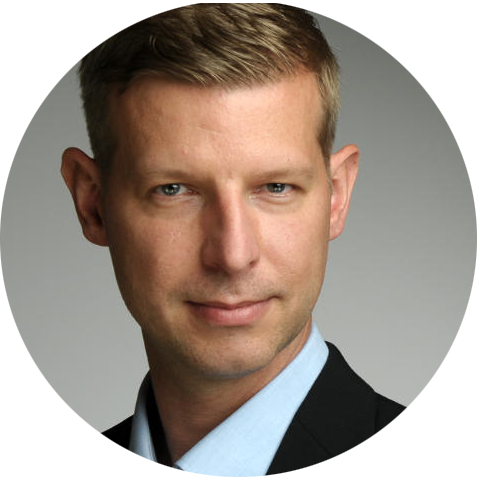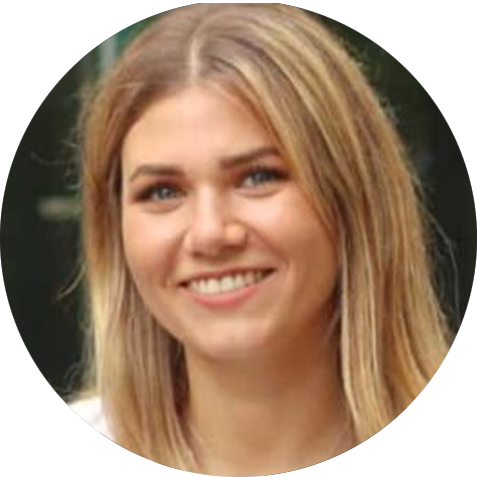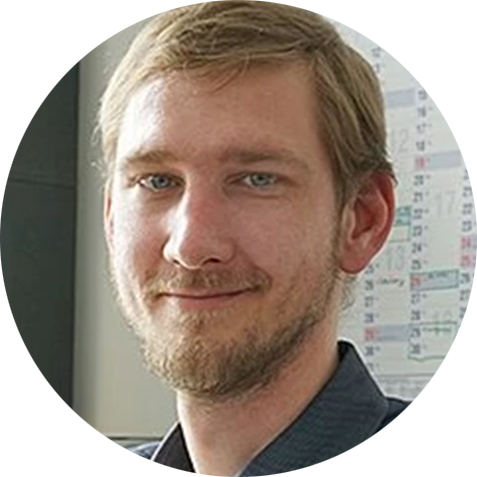 Callback service / e-mail inquiry