Desk microphone rentals Garmisch-Partenkirchen – Desk microphone rentals, conference system rentals, discussion system rentals in GaPa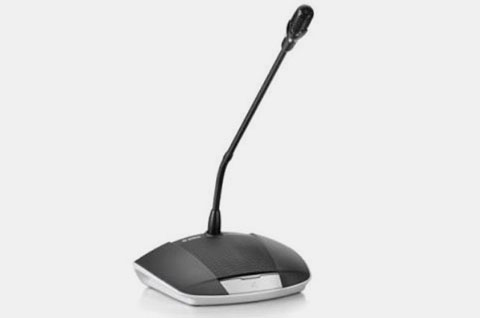 The CCS 1000 D impresses with simplicity without sacrificing technical innovations....
› more
In Garmisch-Partenkirchen it can be met "naturally" – the midst of an impressive panorama and a special nativeness find spirit and soul equally appealing. Garmisch-Partenkirchen is therefore an ideal place for lectures, seminars, meetings and congresses.
If you are planning a discussion session in Garmisch-Partenkirchen and would like to rent microphone units, you have a professional at your side with us at PCS Konferenztechnik. We can offer you over 20 years of experience in the world of conference systems, competent and individual advice, flexible offers and fast delivery nationwide (or even worldwide). The installation and on-site support of the systems are a matter of course for us.
We always have a wide range of microphone units in stock in large quantities. For international discussion rounds, all our microphone units have a headphone jack with a channel selector for foreign languages, so that participants can follow the discussion in their local language. PCS Konferenztechnik attaches great importance to quality and reliability. We only rent professional systems and are available around the clock with our 24h hotline.
Microphone chains, desktop microphone stations, discussion microphone stations – microphone station rent Garmisch-Partenkirchen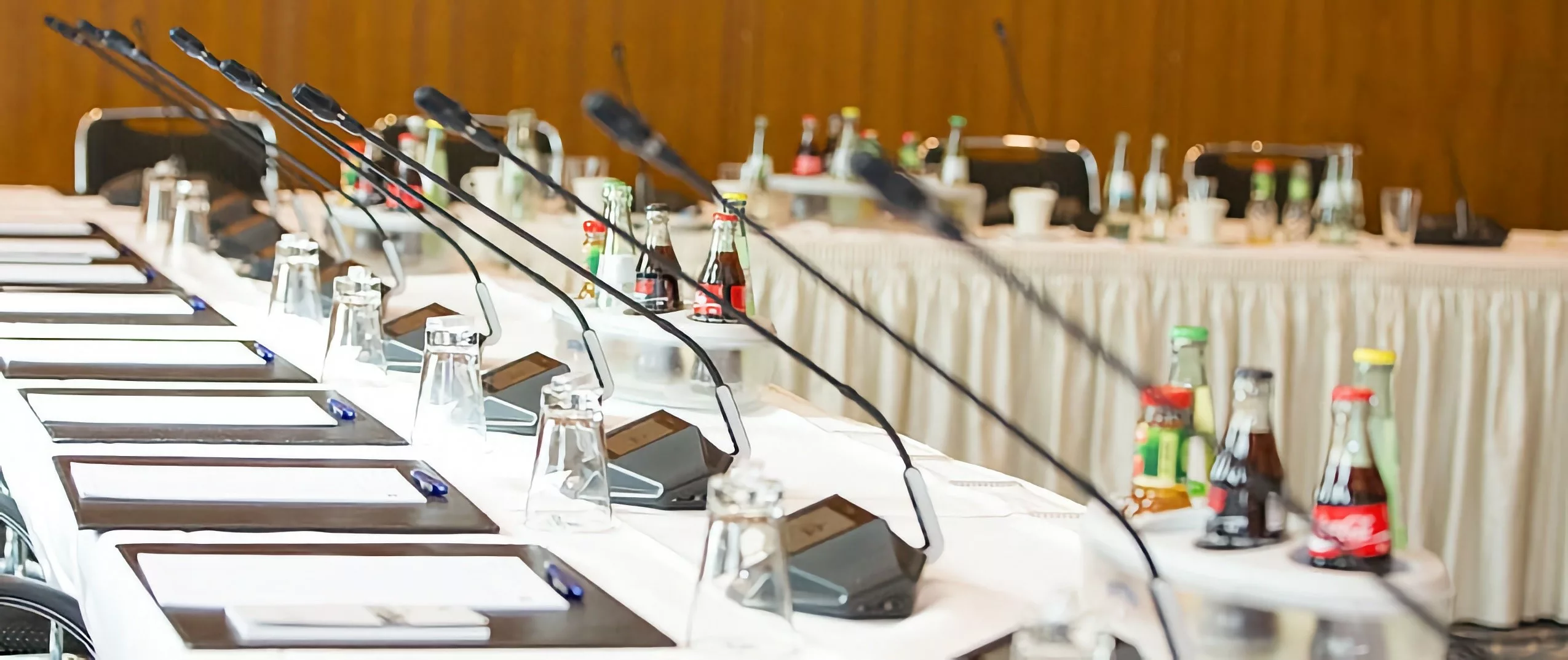 You have the choice between wireless and wired microphone units. The advantages vary depending on the system: wireless microphone units are chic, modern and contemporary – especially the gooseneck microphones offer particular flexibility. Wireless microphone units are also best suited for seating arrangements that require quick setup and changeover. Wired microphone units, on the other hand, are less sensitive to external interference from radio waves, and they are very well suited for continuous operation because there is no need to charge batteries. Depending on the event, we will be happy to advise you on our microphone units and work with you to find the most suitable discussion system.
 Intercom stations and conference systems you can rent from PCS Konferenztechnik:
Combine microphone units and conference systems with other technology
PCS conference technology can be easily combined with other event technology such as interpreter systems or interpreter booths. You can also supplement existing conference systems with individual technology elements from our rental pool. The microphone signal of the microphone units can be reproduced both via an existing public address system and via the internal loudspeakers at the microphone units themselves. Our project planners at the Munich branch will be happy to advise you on suitable systems for your event.

Venues for events and congresses in Garmisch-Partenkirchen
Congress Center Garmisch Partenkirchen
Olympic Ice Sports Center
Toilet bag GAP – stage U1
Small theater
House mountain parking lot
The main event hotels Garmisch-Partenkirchen
Dorint Sporthotel Garmisch-Partenkirchen
Riessersee Hotel Sport & Spa Resort Garmisch-Partenkirchen
Mercure Hotel
Grand Hotel Sonnenbichl
Hotel at the Badersee
Hotel Königshof
Hotel Haus Hammersbach
The most important trade fairs in Garmisch-Partenkirchen
Energy of the Alps
WIR Fair Garmisch-Partenkirchen
Mineral Day Oberland
Service, acceptance, offers
Our colleagues will help you answer your questions, advise you on products, create a personal offer or individual project planning.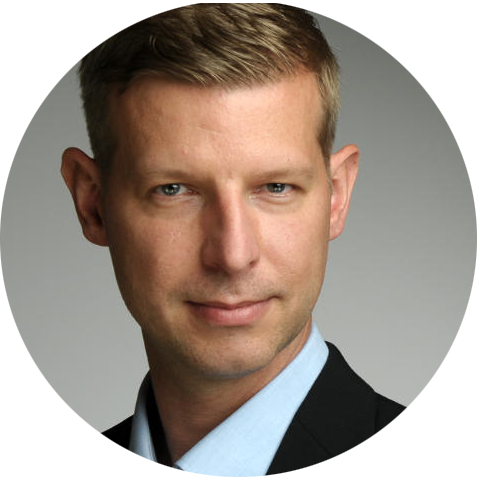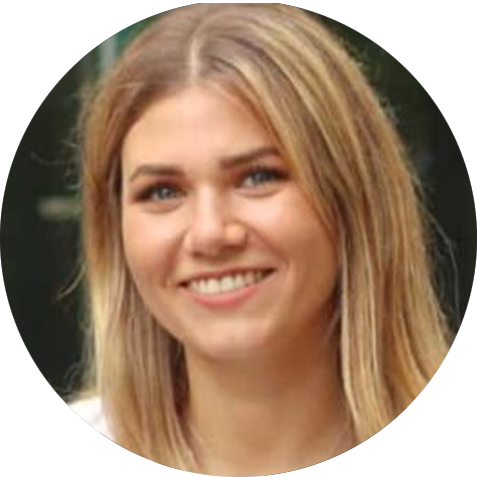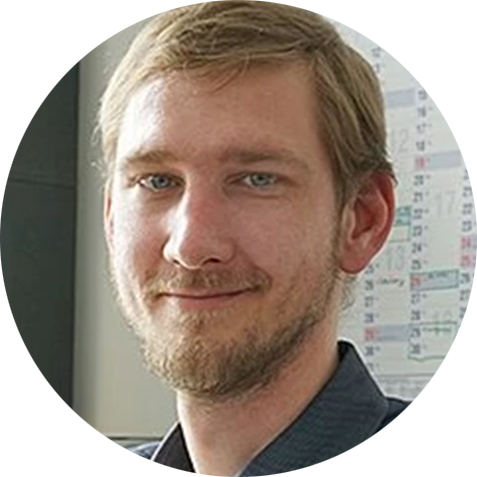 Callback service / e-mail inquiry