Paging stations rental Heilbronn: Rental of desktop paging stations, conference systems and discussion systems at our company location Heilbronn



The modern, simple design is shapely and discreet and fits both in...
› more
Umgeben von Weinbergen gehört die am Neckar gelegene Stadt Heilbronn zu den bedeutendsten Wirtschaftsstandorten des Landes Baden-Württemberg. Nicht umsonst hat auch PCS Konferenztechnik eine Niederlassung in dieser dynamischen und innovativen Stadt. Wir sind in Sachen Konferenztechnik vor Ort, wenn Sie für Ihre Tagung oder Konferenz in Heilbronn Diskussionsanlagen mieten möchten. Mieten Sie bei uns Sprechstellen für Ihre Diskussionsrunde oder beauftragen Sie die komplette Planung der technischen Umsetzung Ihres Events – mit uns von PCS haben Sie einen kompetenten Partner an Ihrer Seite.
Whether conference, meeting or works meeting – PCS Konferenztechnik ensures perfect communication among your speakers with its table microphones or microphone units. And we are also equipped for international discussion rounds with our microphone units, because they have a headphone connection with language selector for translation into the respective national language of your participants.


How do call stations and conference systems work?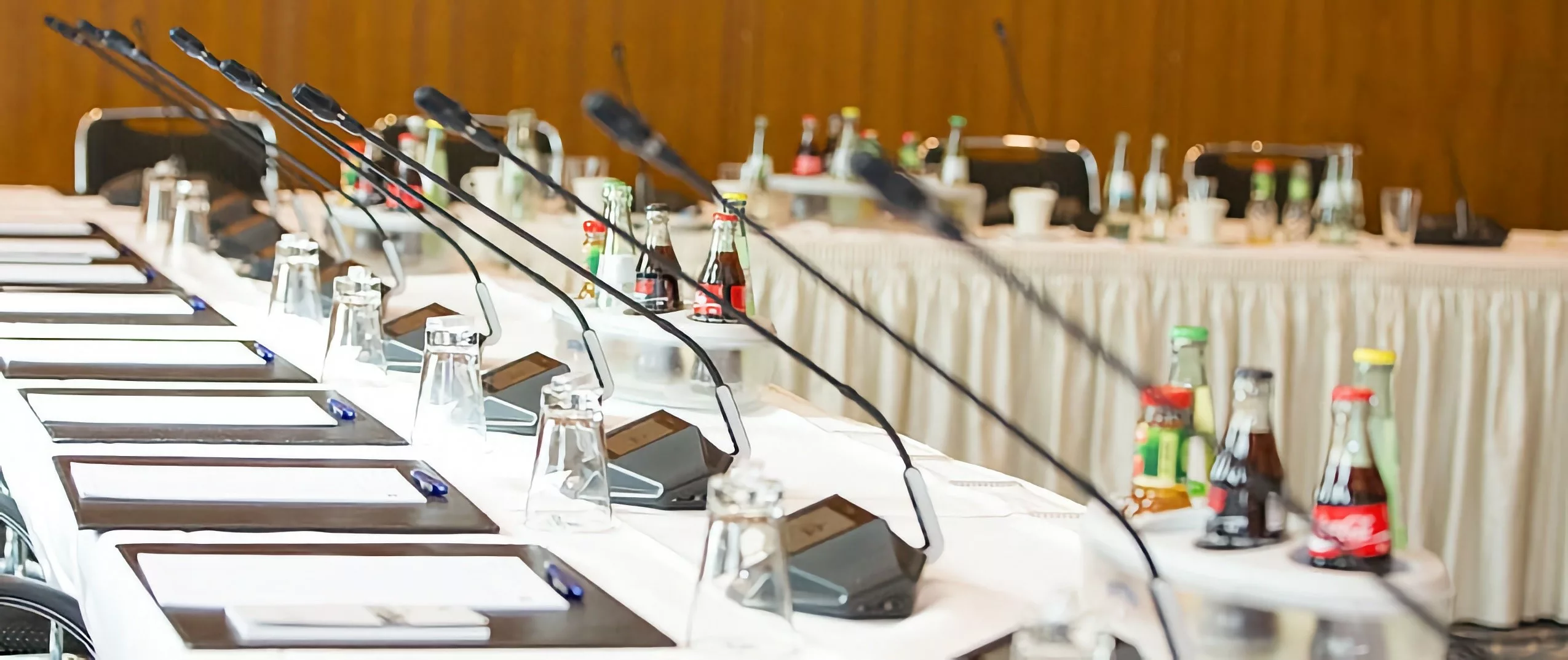 Intercom stations, also called table microphones or microphone stations, are discussion systems that ensure better speech intelligibility. The participants in the discussion have a microphone in front of them on the table, which they can activate themselves when they want to speak. Intercom stations thus also ensure better meeting discipline.
In addition to the interpreter channels for direct listening at the microphone unit, there are various special functions, depending on the model of the desktop microphone unit, such as:
Intercom stations in combination with further conference technology
 Whether interpreter booths or interpreter systems – PCS conference technology can be easily combined with other event technology. You can also supplement existing conference systems with individual devices from our rental pool. Our project planners will be happy to advise you. Together we will quickly find the right system for your event.
Rent microphone units from PCS Konferenztechnik: our manufacturers at a glance
 Wir von PCS Konferenztechnik bieten Ihnen je nach Veranstaltungsort und Bestuhlungsart kabellose oder kabelgebundene Sprechstellen an. Beide Diskussionsanlagen haben ihre Vorteile: so bestechen die drahtlosen Sprechstellen durch ihr schickes Design und ihre Flexibilität in der Sitzordnung, während die kabelgebundenen Sprechstellen für sehr große Runden geeignet sind. Unsere Kollegen vor Ort besprechen mit Ihnen gern, welches System für Ihre Veranstaltung das geeignete ist. Sie erhalten von uns eine professionelle technische Beratung, flexible Angebote und eine schnelle Lieferung. Wir haben ständig ein breites Sortiment an Sprechstellen in hoher Stückzahl in unserem Lager vorrätig.


Combine microphone units with other conference technology
PCS conference systems can be easily combined with other technology such as interpreter booths, interpreter systems or public address systems. You are also welcome to supplement existing systems with individual devices from our rental repertoire. Please contact us. We will be happy to provide you with technical advice.
Venues for events and congresses in Heilbronn
Intersport redblue exhibition center
Harmonie Concert and Congress Center
Ice rink Lavatec Arena
Block E – old electric plant
Innovation Factory
Heilbronn University – Campus Sontheim
South German Railway Museum
Heilbronn University
The most important event hotels in Heilbronn
Mercure Hotel Heilbronn
hogh
Flair Hotel Landgasthof Roger (Löwenstein)
Vienna House Easy (Neckarsulm)
nestor Hotel Neckarsulm
The most important trade fairs in Heilbronn
Wedding spectacle Heilbronn
Vital World
Handmade Love Heilbronn
Building
Living & Renovation
Artbrau
Handmade Heilbronn
Education fair Heilbronn
HTM Heilbronn
My dog
Tattoo Convention Heilbronn
Wedding dreams
handgewand
50plus Info Days
ContactH
Service, acceptance, offers
Our colleagues will help you answer your questions, advise you on products, create a personal offer or individual project planning.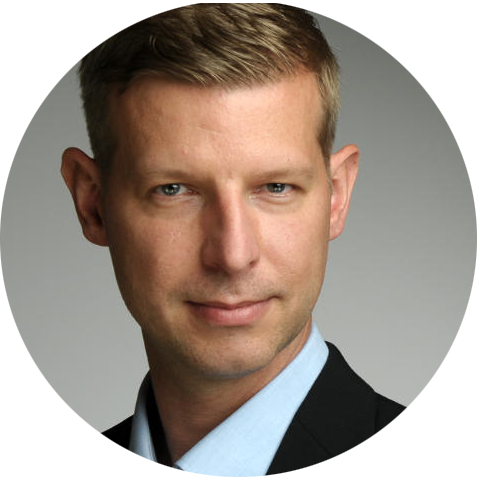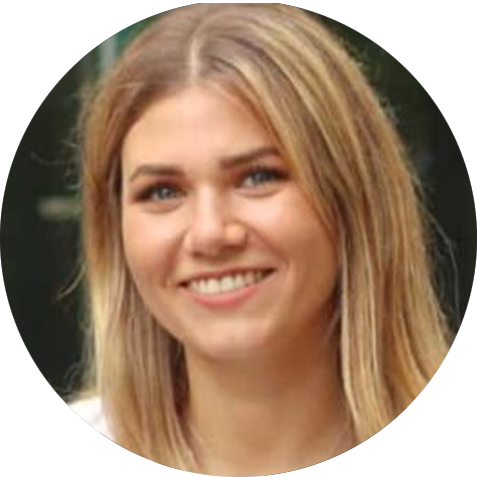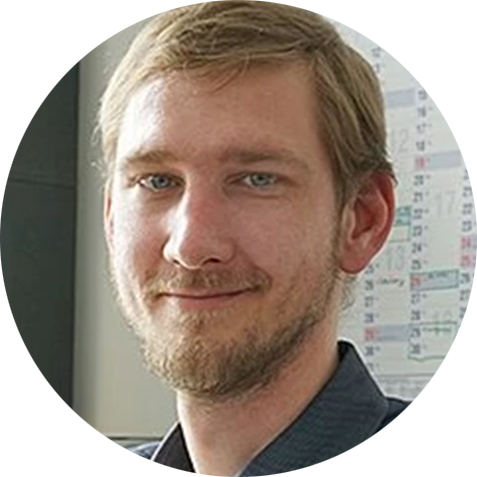 Callback service / e-mail inquiry