Speech stations rent Munich: Rental of table microphones, conference systems and discussion systems at our company location in Munich.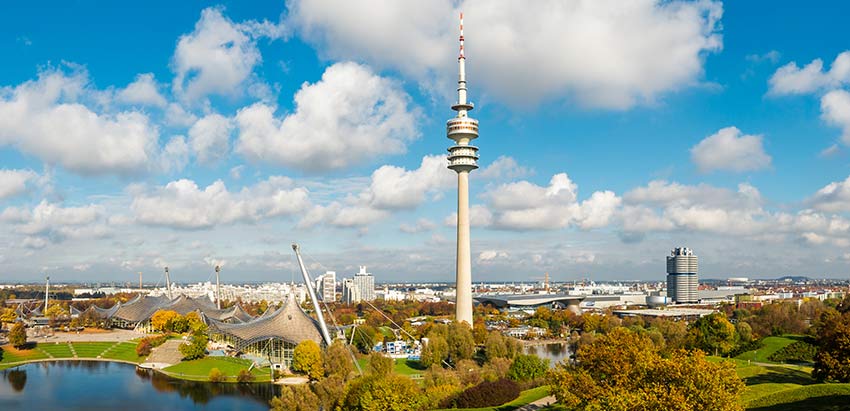 The modern, simple design is shapely and discreet and fits both in...
› more
Between Weißwurst and Weißbier, Dirndl and Lederhosen, the Bavarian capital is one of the leading business metropolises in Europe. PCS Konferenztechnik has also settled here and is on the spot when it comes to conference technology if you want to rent discussion systems for your meeting or conference in Munich. Rent from us microphone units for your discussion round or order the technical all-round carefree package – with us from PCS you have a competent and reliable partner at your side.
Whether congress, conference or company meeting – PCS Konferenztechnik ensures perfect communication among your participants with its microphone units. And even international discussion rounds are no problem with our microphone units, because they have a headphone connection with language selector for translation into the respective national language.


How do call stations and conference systems work?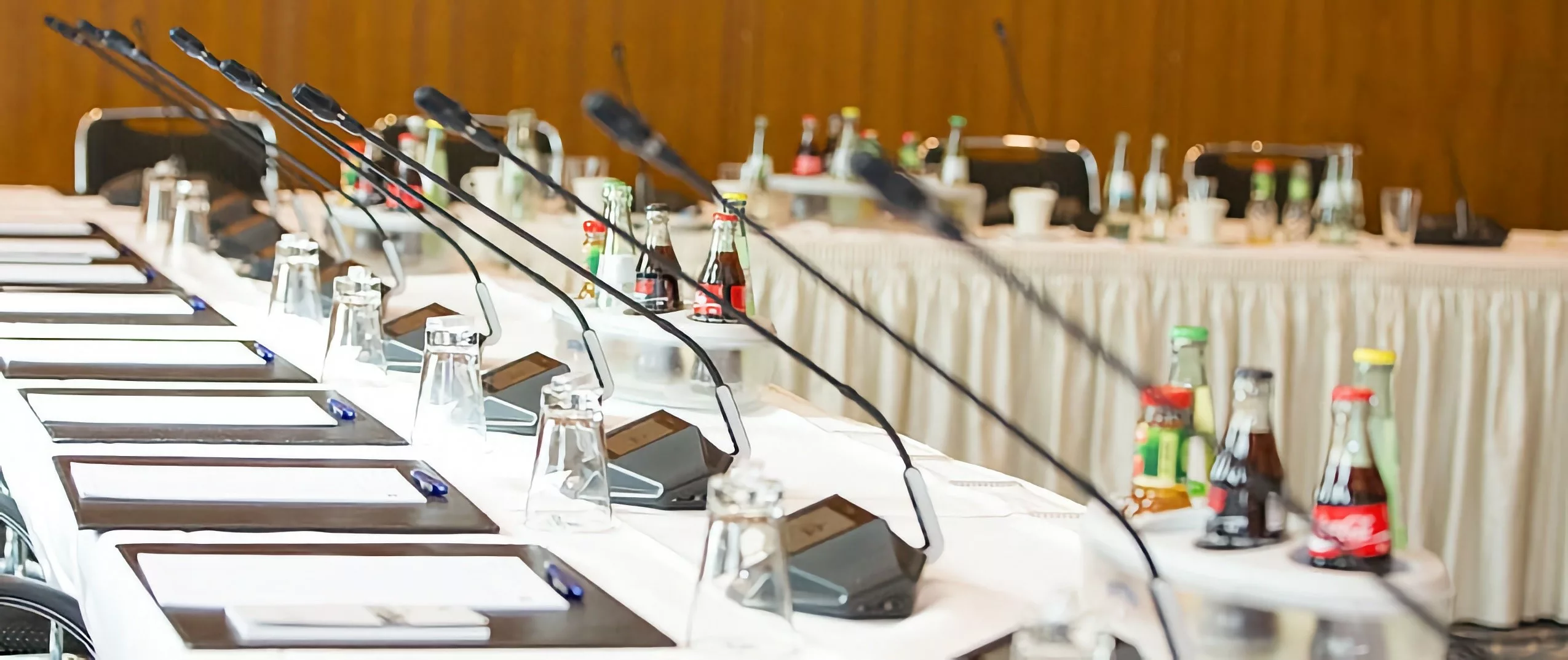 Intercom stations, also called table microphones or microphone stations, are discussion systems that provide increased speech intelligibility. The participants in the discussion have a microphone in front of them on the table, which they can activate themselves if they wish to speak. Intercom stations thus also ensure better meeting discipline. In addition to the interpreter channels for direct listening at the microphone unit, there are a number of special functions, depending on the model of the desktop microphone unit, such as:
The microphone signal of the microphone units can be reproduced both via internal loudspeakers at each microphone unit itself and via a connected public address system.
You can rent the following microphone units from PCS-Konferenztechnik:
In order to be prepared for international discussion groups, all our microphone units have a headset connection with a channel selector for translations into the respective national language of your discussion participants. This ensures language comprehension and consequently active participation in the discussion.
Whether table microphone units or table microphones, microphone stations or microphone chains – meant are always conference systems that provide better speaker discipline among your participants. Depending on the model of the microphone station, there are also various special functions, such as:


 We at PCS Konferenztechnik offer wireless or wired microphone units depending on the venue and type of event. Both conference systems have their advantages: while the wireless microphone units impress with their chic design and their very easy and, above all, quick set-up and dismantling, the wired microphone units are well suited for very large rounds. Our project planners on site in Munich will be happy to discuss with you which system is the most suitable for your round of talks. You will receive professional technical advice, flexible quotations and fast delivery. We always have a wide range of microphone units in stock in large quantities.
Combine microphone units with other conference technology
Combining PCS conference systems with other technology such as interpreter booths, interpreter systems or public address systems is completely unproblematic. It is also possible to supplement existing systems with individual devices from our rental repertoire. Just contact us. We will be happy to advise you.
Venues for events and congresses in Münster
Messe und Congress Centrum Halle Münsterland – MCC
City Hall Hiltrup
Westphalian Wilhelms University Münster
Münster University of Applied Sciences – Fachhochschulzentrum (FHZ)
Münster Castle
Steinfurt Campus
Hüfferstiftung
Car dealer Siemon Münster
The main event hotels in Münster
Factory Hotel
DRK Conference Hotel Dunant
Tryp Congress Hotel Münster
Agora at the Aasee
City hotel Münster
Mövenpick Hotel Münster
Hotel Kaiserhof Münster
Best Western Premier Seehotel Krautkrämer
Ringhotel Landhaus Eggert
Beverland country hotel
Hotel-Restaurant Clemens-August (Ascheberg)
The most important trade fair dates in Münster
IAF – International Chassis Technology Exhibition
job fair münsterland
Starfire Tattoo Weekend Münster
LAB-SUPPLY Münster
Forum VIA Münster
COLERtechnika, Cinnamon & Stars
LADYLIKE Munster
JuBi Münster – The Youth Education Fair
DOGLIVE, MASTER AND MORE Fair Münster
BACHELOR AND MORE Fair Münster
HORIZON Münster
Art & Antique Fair Münster
Building & Living Münster
TEDDY BEAR TOTAL Münster
vocatium Münsterland
Service Station & Medium Business
AGRAR Entrepreneur Days
Diabetes congress
Ipomex
Wood construction days
mobile & fit Münster
Münster Waste Management Days
WLAT Münster
Service, acceptance, offers
Our colleagues will help you answer your questions, advise you on products, create a personal offer or individual project planning.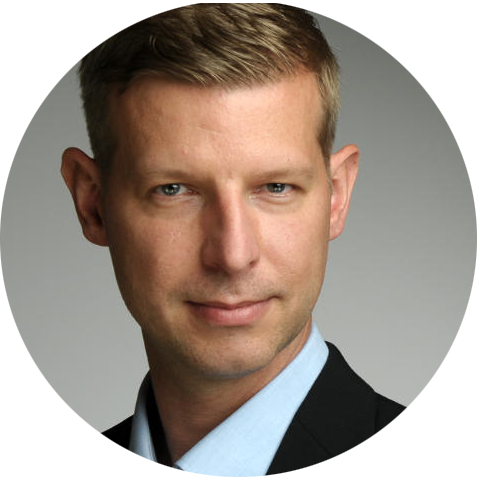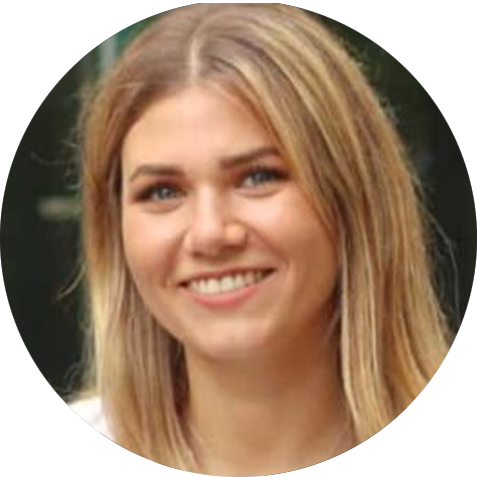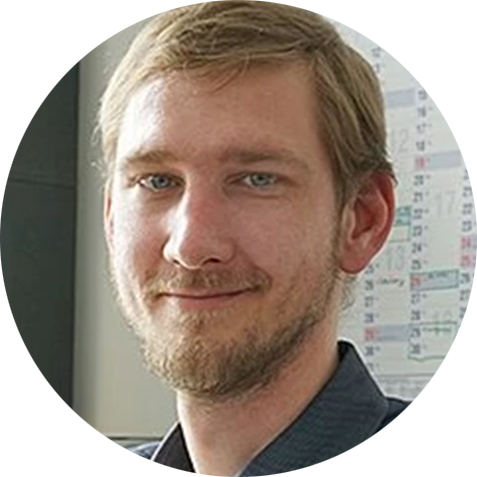 Callback service / e-mail inquiry