Intercom stations rental Stuttgart, rental of desktop intercom stations, conference systems and discussion systems in the capital of Baden-Wuerttemberg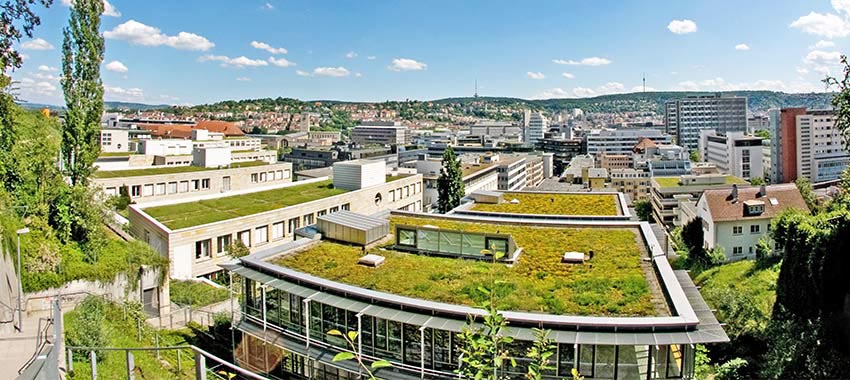 The modern, simple design is shapely and discreet and fits both in...
› more
As the seat of the Baden-Württemberg state government and state parliament, as well as numerous state authorities, Stuttgart is the political center of the state.
A variety of conference centers and exclusive event locations offer the appropriate setting for your event. With more than 20 years of experience, we at PCS Konferenztechnik are happy to provide you with the technical know-how and the appropriate technology. So nothing stands in the way of your conference, meeting or works meeting. PCS provides you with the appropriate discussion system, table microphone station or microphone chain – so that no word is lost. We are also happy to plan and manage the entire technology for your event.


microphone stations, table microphones, table microphone stations - discussion systems rent Stuttgart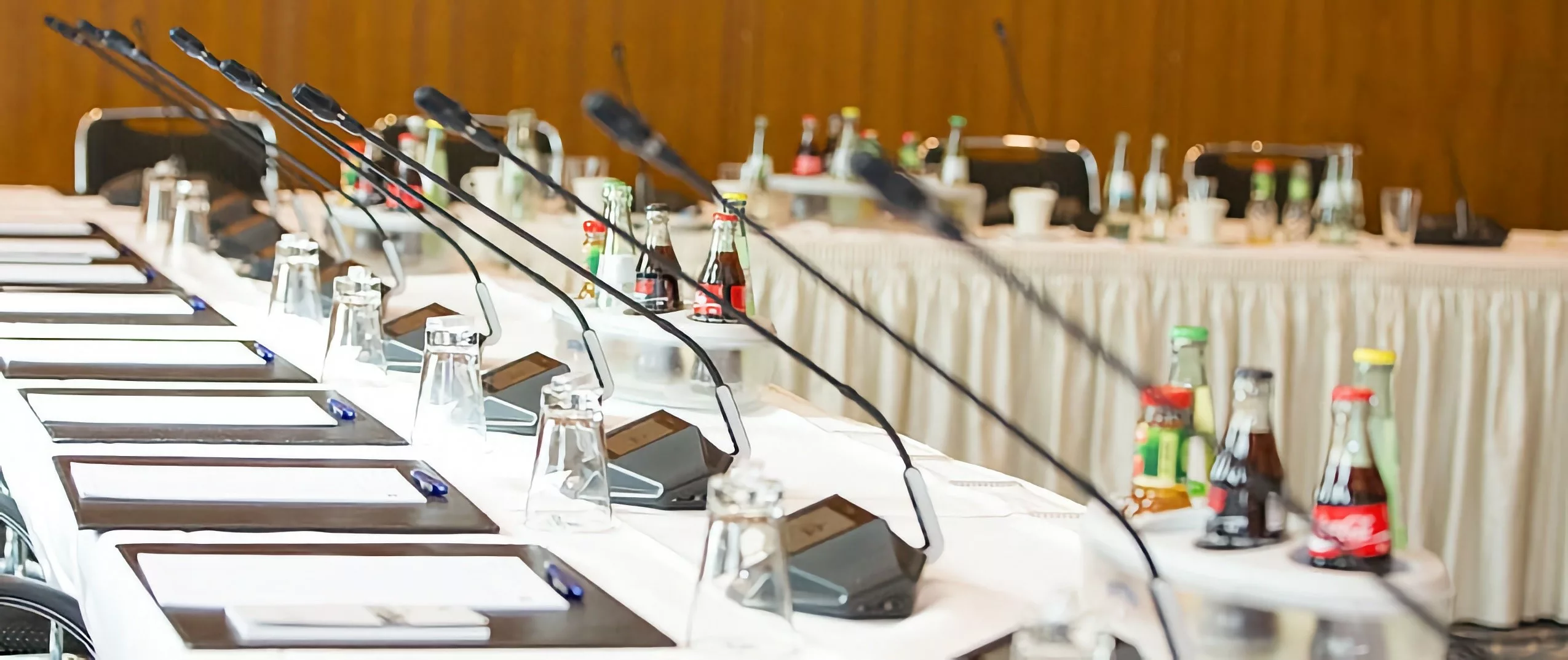 Whether table microphones or microphone stations, table microphone stations or microphone chains – meant are always conference systems that stand for an orderly dialogue among your participants. Intercom stations ensure better speech intelligibility and increase meeting discipline. Last but not least, language comprehension is also ensured via interpretation channels. For example, your international participants can follow and participate in the discussion in their respective translation using a language selector on the microphone unit's earpiece connection. Depending on the model of the desktop microphone unit, there are also various special functions, such as:
PCS Konferenztechnik uses only professional systems whose quality and reliability meet the highest standards. The microphone units rented from PCS can be connected to an existing public address system, or you can use the built-in speakers at the microphone unit for playback. PCS conference systems can also be combined with interpreter booths, interpreter systems or other technology from PCS. You can also supplement existing conference systems with individual devices from our event technology. Our project planners will be happy to advise you. Together we will quickly find the right system for your event.
Intercom stations rent Stuttgart with the following manufacturers
Our portfolio includes both wireless and wired microphone units. While the wireless microphone units score with their very simple and quick setup and dismantling, thus providing flexible seating arrangements without annoying cables, wired conference microphones are less susceptible to external interference from radio waves.
You can rent the following microphone units and conference systems from PCS Konferenztechnik:
 In order to be prepared for international discussion groups, all our microphone units have a headset connection with a language selector for translations, so that the participants can follow the conversation in their respective national language. This ensures language comprehension and consequently active participation in the discussion.


Service, acceptance, offers
Our colleagues will help you answer your questions, advise you on products, create a personal offer or individual project planning.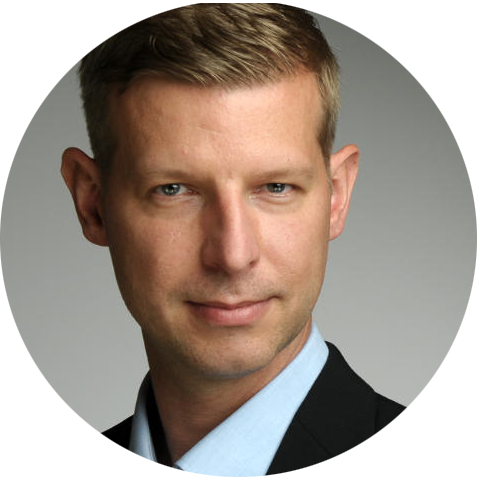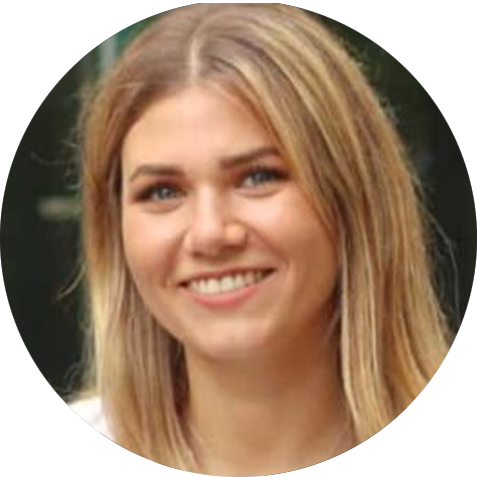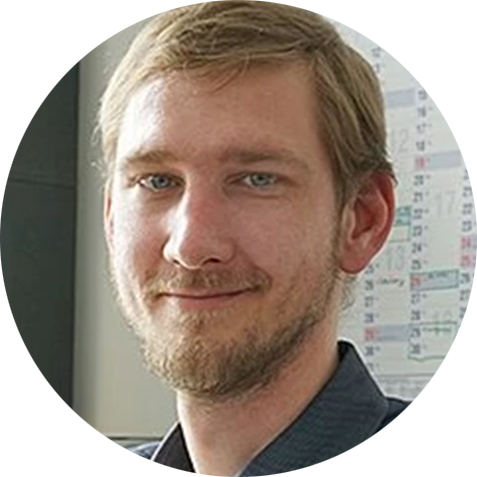 Callback service / e-mail inquiry