Speech stations rental Düsseldorf: Rental of table microphones, conference systems and discussion systems at our headquarters Düsseldorf



The modern, simple design is shapely and discreet and fits both in...
› more
Düsseldorf is not without reason the headquarters of PCS Konferenztechnik. The capital of the German state of North Rhine-Westphalia (NRW) is a successful business center in the heart of Europe. International companies from industry, trade and services are based here. Düsseldorf is very easy to reach thanks to a perfect transport infrastructure with an international airport and is the center of the fashion, advertising and communications industries.
And communication is our keyword, because we rent microphone units for your discussion rounds. Whether congress, conference or panel discussion – PCS Konferenztechnik provides with its microphone units for perfect communication among your event participants. And even international discussion rounds are no problem with our microphone units, because they have an earphone jack with channel selector for translations into the respective national language.
How do call stations and conference systems work?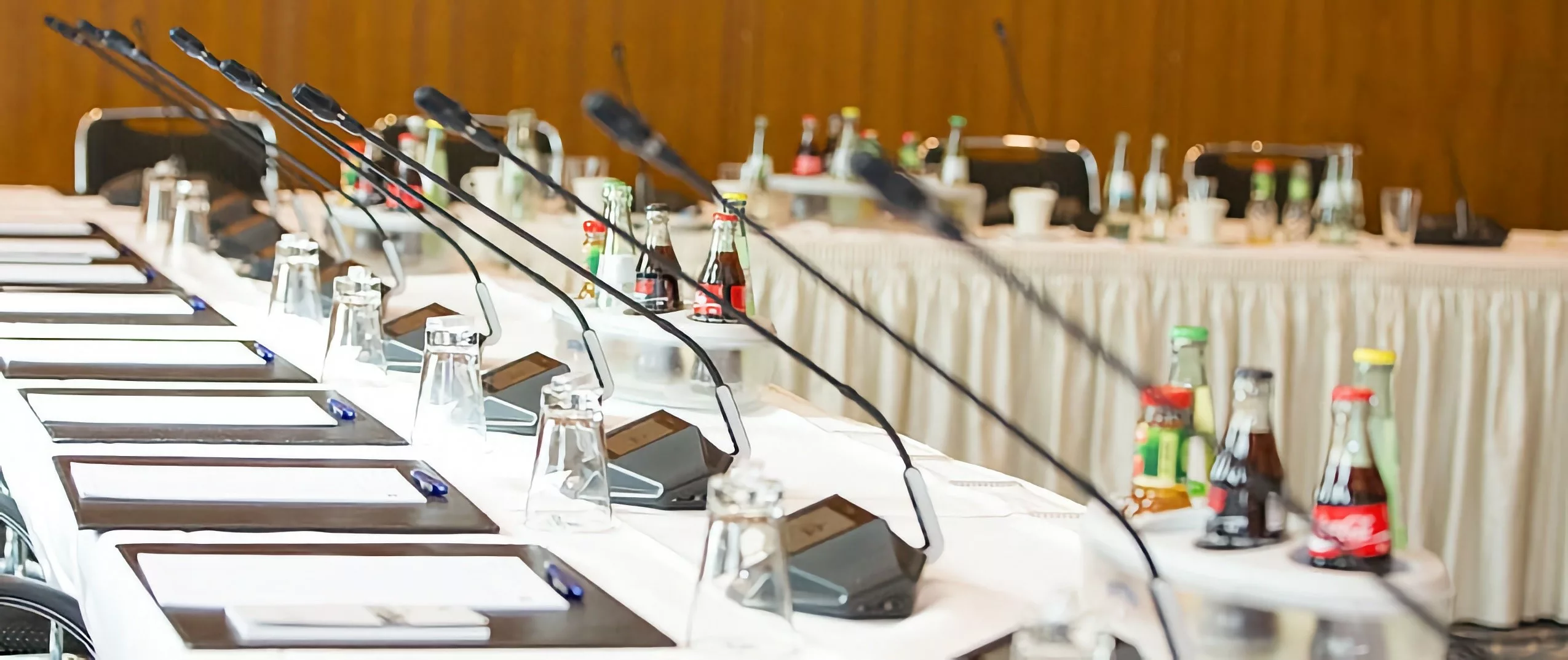 Intercom stations, also called table stations or microphone chains, are conference systems that provide increased speech intelligibility at every seat. Participants have a microphone in front of them on the table, which they can activate themselves when they want to speak. Intercom stations thus also ensure better meeting discipline. In addition to interpreter signals for direct listening at the microphone unit, there are a number of special functions, depending on the model of the desktop microphone unit, such as:
Rent microphone units Dusseldorf at PCS Konferenztechnik with our manufacturers
We at PCS Konferenztechnik offer wireless or wired microphone units depending on the type and location of your event. Both conference systems have their advantages: while the wireless microphone units impress with their chic design and very easy set-up and dismantling, the wired microphone units do not need to be recharged every day. Our project planners on site in Düsseldorf will be happy to discuss with you which system is the most suitable for your discussion group. You will receive professional technical advice, flexible quotations and fast delivery. We always have a wide range of microphone units in stock in large quantities in our warehouse in Düsseldorf.
Combine microphone units with other conference technology
 PCS conference systems can be easily combined with other technology – such as translator booths, simultaneous systems or microphone and speaker systems –. Existing systems can also be supplemented with individual devices from our rental repertoire. Just contact us. We will be happy to advise you.


Venues for events and congresses in Düsseldorf
Messe Düsseldorf, CCD – Congress Center Düsseldorf
HORISUM
Mitsubishi Electric Hall
Station Airport
Esprit Arena
ISS Dome
Castello Dusseldorf
The most important event hotels in Düsseldorf
Lindner Congress Hotel Düsseldorf
NH Düsseldorf City
NH Düsseldorf City North
relexa Hotel Airport Düsseldorf
Hilton Dusseldorf
Maritim Hotel Düsseldorf
Van der Valk Airport Hotel Düsseldorf
Tulip Inn Dusseldorf Arena
Radisson Blue Scandinavia Hotel Düsseldorf
Renaissance Dusseldorf Hotel
Courtyard by Marriott Dusseldorf
The Cologne Trade Fair and the most important trade fair dates
boot Düsseldorf, EuroShop
Energy Storage Europe
ElectronicPartner
TOP HAIR Düsseldorf
interpack
Interbride
ITPS
Expopharm
BEAUTY
Welding and cutting
Rehacare
Medica
drupa
Newcast
glasstec
METEC
Thermprocess
Service, acceptance, offers
Our colleagues will help you answer your questions, advise you on products, create a personal offer or individual project planning.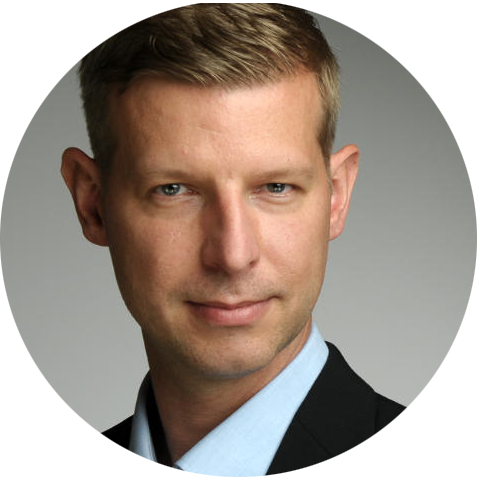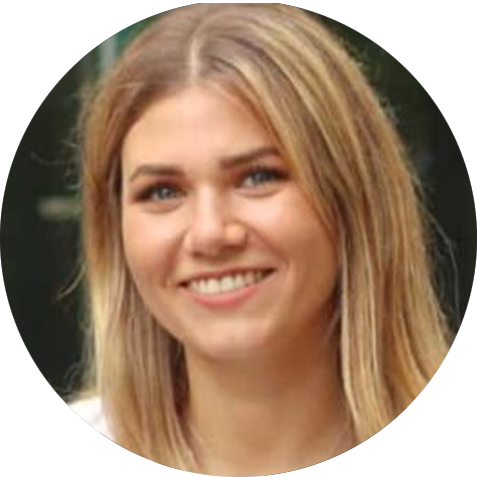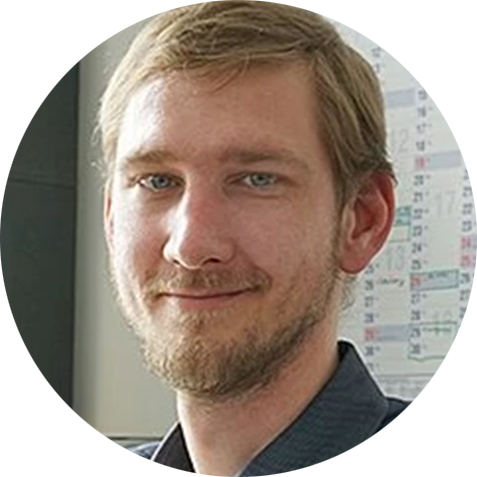 Callback service / e-mail inquiry