Rent microphone units in Brandenburg, discussion systems, conference systems from quality supplier



The modern, simple design is shapely and discreet and fits both in...
› more
You are planning a meeting or a conference in Brandenburg and are looking for a professional conference system that you can rent quickly and easily? Then you have come to the right place: PCS- Konferenztechnik has been the quality provider for conference technology since 1995 and rents out high-quality equipment from brand manufacturers throughout Germany. Whether wired microphone units with built-in speakers or wireless table microphones to connect to existing sound systems – with us you will find the right conference system for your event in Brandenburg.
In our Berlin distribution warehouse, we always have a large selection of microphone units in stock, which we can make available to you in Brandenburg within a very short time. You do not have to take care of shipping, installation, support and pick-up of the equipment from the conference location. We take care of that for you.
You can conveniently rent these facilities from us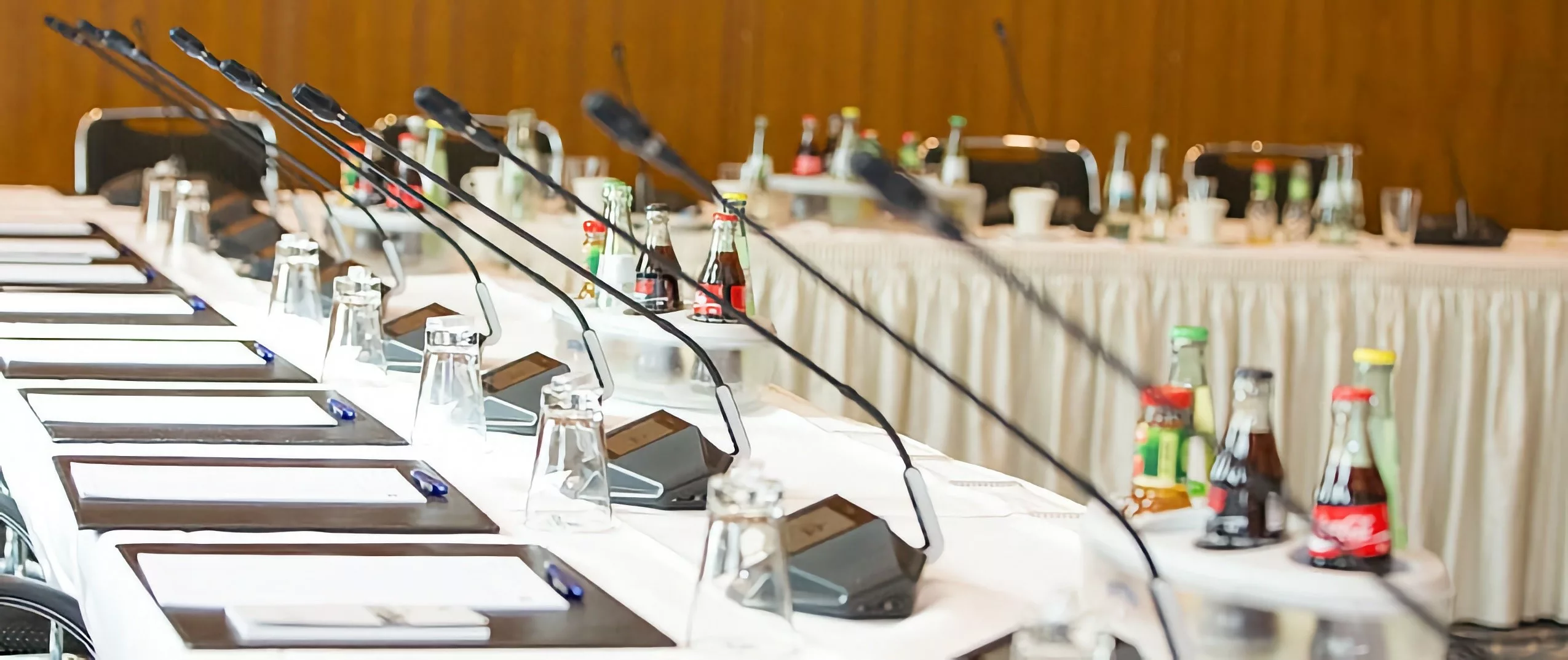 We only rent equipment from reputable manufacturers, guaranteeing quality and performance. For example, you can rent the following microphone units in Brandenburg:
What are microphone units and what do they do?
Talking stations are table microphones that should not be missing at any conference or meeting. They provide maximum speech intelligibility, comfort and orderly dialogue during discussion-rich meetings – both in small, medium and large table rounds.
Each subscriber usually has his own microphone unit on his desk, which he can activate independently as required. A control center manages the systems. Depending on the model, there are additional special functions that facilitate communication. These include:


At PCS-Konferenztechnik you can rent wired or wireless microphone units in Berlin. The conference systems can be easily and quickly connected to an existing sound system or used directly with the built-in speakers.
Other systems and providers on request!
More technology from our rental pool
On request, we offer full service for our systems: delivery, assembly and disassembly and support of the systems.
Wireless or wired? Which system is right for you?
Whether you would be better off renting a wireless or wired call station depends entirely on your requirements and the room situation. Because each system has its advantages:
Wireless microphone units
Combine microphone units and conference systems with additional conference technology
If required, combine our microphone units and conference systems with other equipment, such as public address systems, interpreter systems, interpreter booths or similar conference technology. It is also possible at any time to expand your own existing systems with suitable equipment from our extensive rental pool. Just ask us. Our Berlin project planners will be happy to advise you.
Venues for events and congresses in Brandenburg an der Havel
Brandenburg University of Applied Sciences / Audi Max
Brandenburg shipyard
Steel Palace
House of officers
Brandenburg Theater / CCC – Cultur Congress Centrum
Fontane Club
Sankt Annen courtyards
Clubhouse Philipp
Community center in the old town
Restaurant at Suse in Weseram
Pauli Monastery
Lighthouse
Asklepios Specialist Hospital Brandenburg
TGZ – Brandenburg Technology and Start-up Center
The most important event hotels in Brandenburg an der Havel
Axxon Hotel
Hotel at the Molkenmarkt
Hotel Bollmannsruh
Plaue Castle
SORAT Hotel
Important trade fairs in Brandenburg an der Havel
Company contact fair Brandenburg
Security Forum Brandenburg
Wedding fair elegance Brandenburg
Service, acceptance, offers
Our colleagues will help you answer your questions, advise you on products, create a personal offer or individual project planning.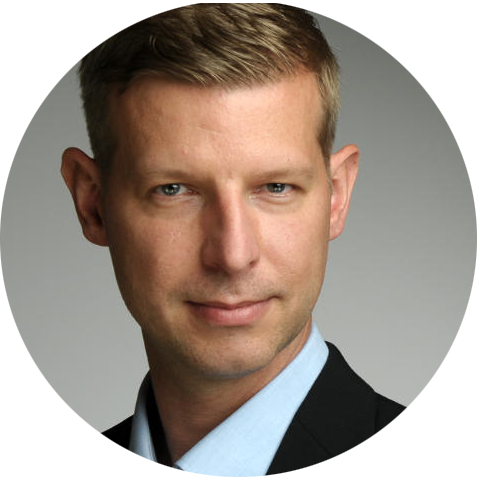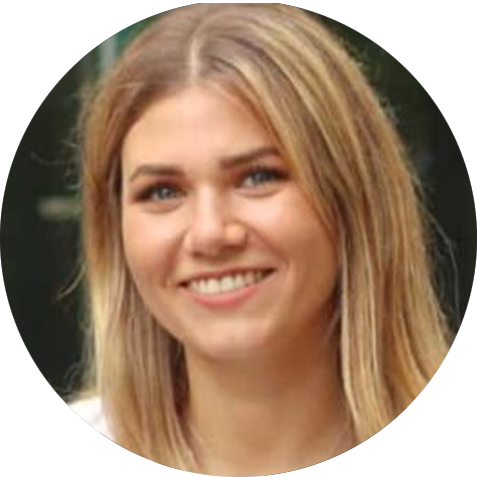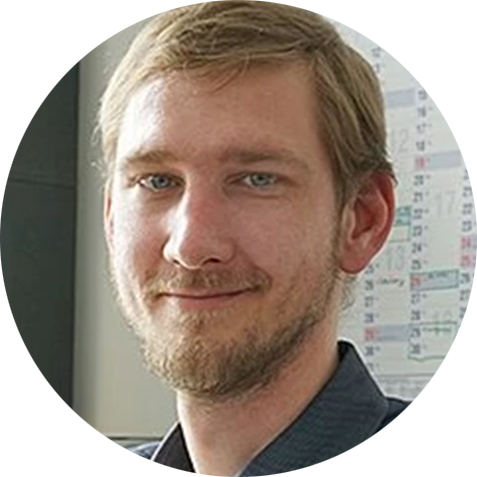 Callback service / e-mail inquiry