Rent microphone units Cologne: Rental of conference and discussion equipment in the carnival stronghold Cologne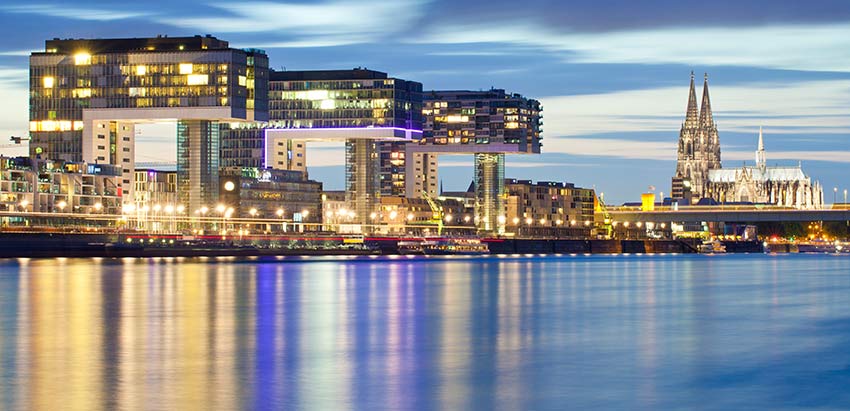 The modern, simple design is shapely and discreet and fits both in...
› more
As an economic and cultural metropolis, the city of Cologne has international significance. It is also an important congress and trade fair location – the photo trade fair photokina, the confectionery trade fair and the video game trade fair Gamescom are considered world-leading trade fairs and Art Cologne is the oldest art fair in the world.
If you are also planning an event in Cologne, we at PCS Konferenztechnik will be happy to supply you with the right discussion equipment. Rent table microphones or microphone units from us for perfect communication among your participants. Talking stations stand for an orderly speaker discipline and an excellent speech understanding. This also applies to international meetings, conferences or congresses, because our delegate microphone units have a headphone connection with language selector for interpretation. This means that the translation into the respective national language of your participants can be picked up directly at the microphone units.
Rent your conference equipment from PCS, because we guarantee quality and reliability, individual and professional advice, flexible offers and fast delivery based on more than 20 years of experience in this field.


Intercom stations rent Cologne with special functions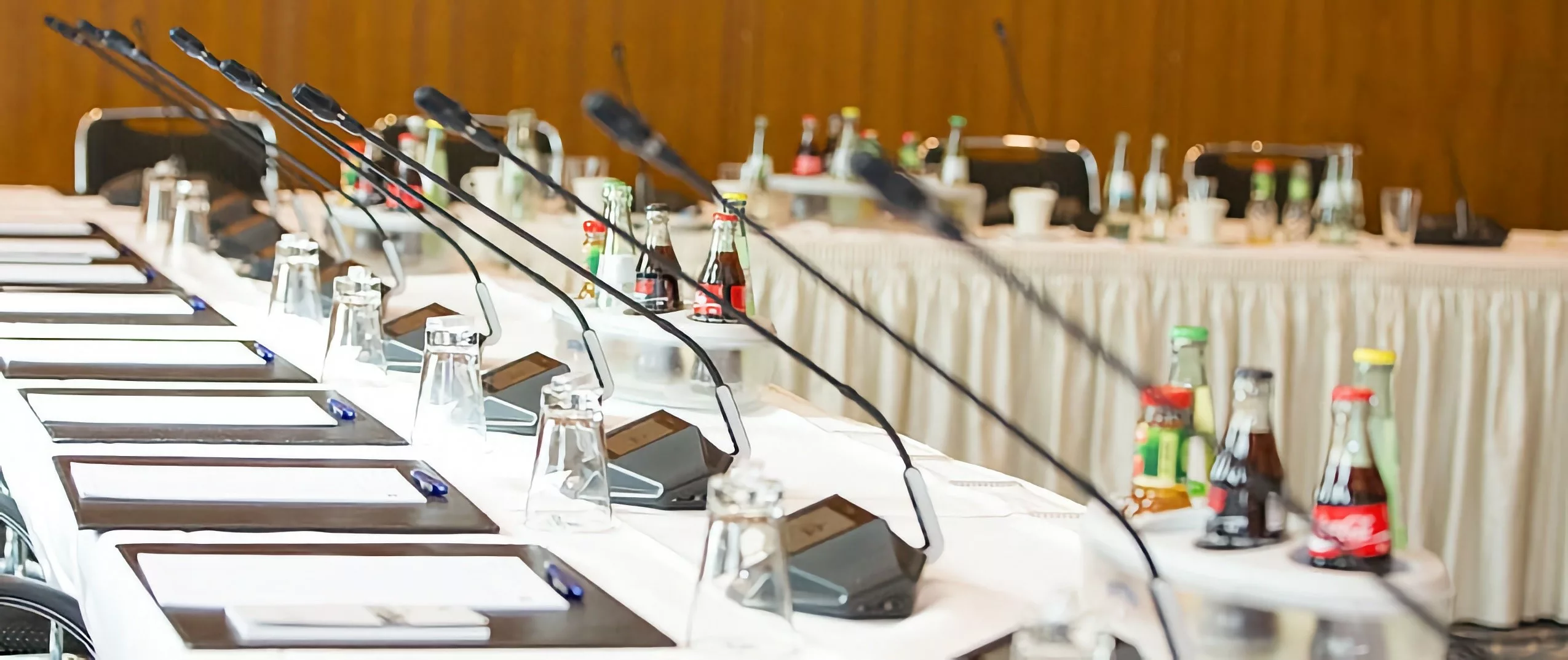 Depending on the model, microphone units, also known as table microphones or microphone microphone units, have, in addition to interpreting channels, further special functions such as the creation of speech lists, the visualization of the active participants by means of control software, the giving of the floor by a discussion leader or the audio recording of the conference. Furthermore, our offered microphone units can be connected to an existing public address system as well as the integrated loudspeakers at the microphone unit itself can be used for the sound.
In order to still be able to visually record a meeting or send a "live image" from the meeting room, so-called dome cameras can be connected that automatically pan to each speaker/speaking point to capture the speaker during public discussions.
Combine microphone units with other conference technology
PCS conference systems can be combined with other technology such as interpreter booths, interpreter systems or public address systems. You can also supplement existing systems with individual devices from our rental pool. Please contact us. We will be happy to provide you with technical advice.
PCS Konferenztechnik offers wireless or wired microphone units depending on the venue and type of event.
 PCS Konferenztechnik offers wireless or wired microphone units depending on the venue and type of event.
 Wireless microphone units have the advantage of being incredibly flexible in case of changing seating arrangements; in addition, simple and quick assembly and disassembly is guaranteed. There are no cables to get in the way. On the other hand, wired microphone units do not require charging of batteries if the conference lasts several days. Our colleagues at PCS Konferenztechnik will be happy to advise you on choosing the right conference system for your event in Cologne.


Venues for events and congresses in Cologne
Palladium
E-Werk
Live Music Hall
Lanxess Arena
RheinEnergieSTADION, Vinegar Factory
Underground
Community center Stollwerck
Luxor
Gloria
Canteen
Tanzbrunnen
Musical Dome
Philharmonic
Opera Cologne
Playhouse
The most important event hotels in Cologne
Steigenberger Hotel Cologne
Maritim Hotel Cologne
Cologne Marriott Hotel
Mercure Hotel
Novotel Cologne city
Cityclass Hotel at the Cathedral
Pullman cologne
Casino Hotel
Adagio Cologne City
Astor and Aparthotel
The Cologne Trade Fair and the most important trade fair dates
IMM Cologne
IDS International Dental Show
Cologne Business Day
h+h cologne
FIBO
ART COLOGNE
e-Commerce Day
gamescom
dmexco
fvw congress
VDI nachrichten Recruiting Day Cologne
EXPONATEC COLOGNE
INTERNATIONAL HARDWARE FAIR
photokina
ORGATEC
Carbon Expo
Service, acceptance, offers
Our colleagues will help you answer your questions, advise you on products, create a personal offer or individual project planning.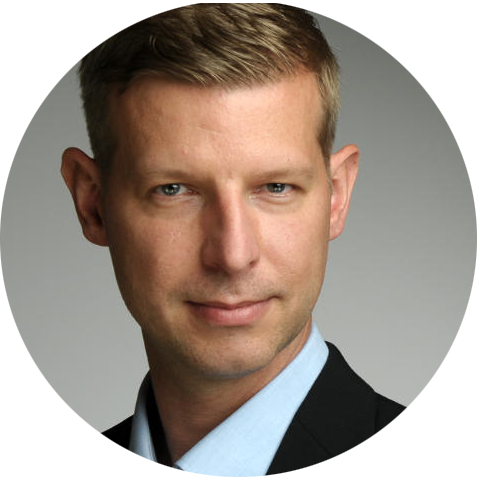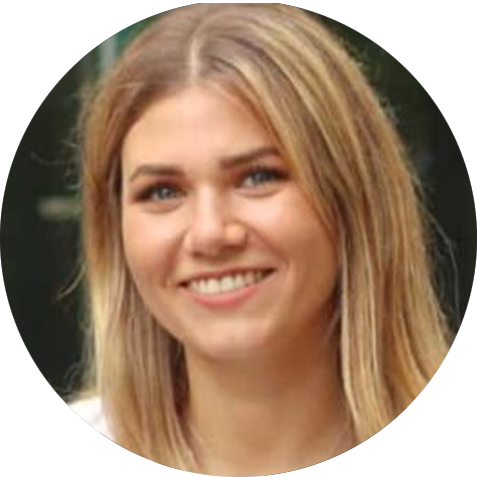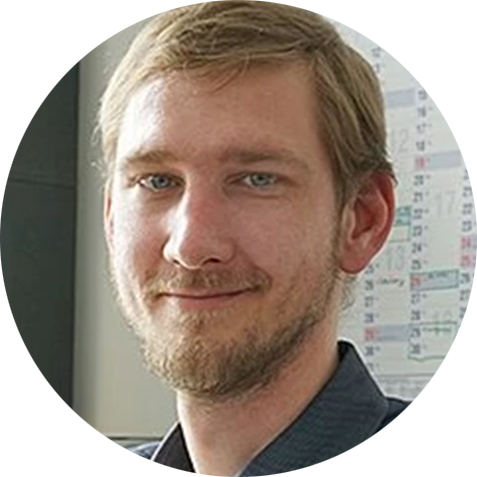 Callback service / e-mail inquiry