Starnberg microphone unit rental, discussion and conference system rental in Starnberg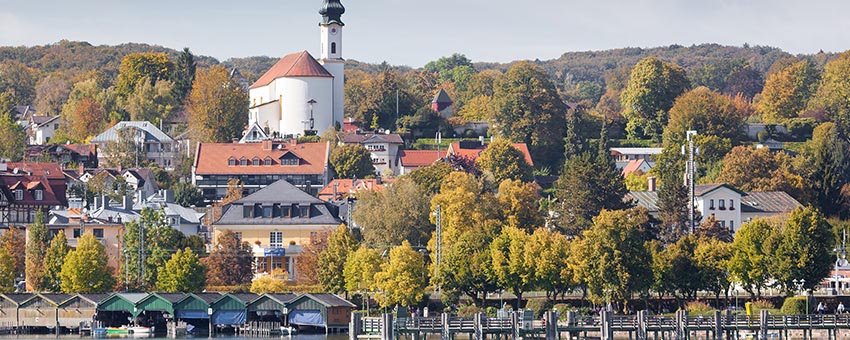 The modern, simple design is shapely and discreet and fits both in...
› more
You are planning an event in Starnberg and need table microphone units, microphone chains or discussion systems? Starnberg is only about 25 km away from the Bavarian metropolis and at the same time our company location Munich and is known for Lake Starnberg. Numerous conference hotels, seminar or conference rooms are available to you here in a dreamlike location.
We at PCS Konferenztechnik rent wireless or wired microphone units for your discussion round and also gladly advise you – besides all technical details – on seating types for conferences and meetings. In addition, we guarantee flexible offers and fast delivery. For all your questions, our 24h hotline is ready to support you. We always keep a wide range of microphone units in large quantities in stock at our Munich location.


Intercom stations rent Starnberg from renowned manufacturers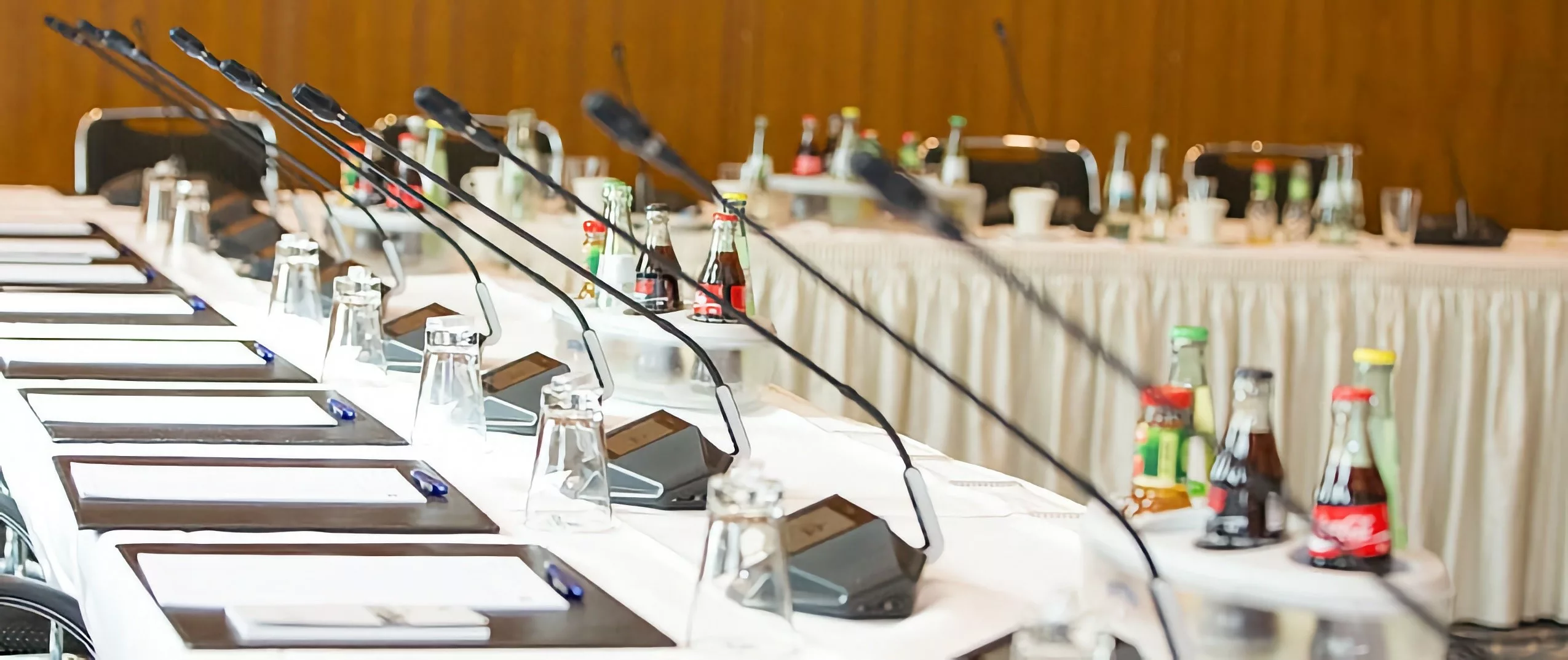 At PCS Konferenztechnik we pay special attention to quality and only rent professional technology from reputable manufacturers – function, sound and comfort must always be flawless. We like to recommend our gooseneck microphones, as they are particularly positive in both elegance and speaker comfort.
All microphone units rented from PCS Konferenztechnik have integrated loudspeakers. For international meetings, all our microphone units have a channel selector for translations. The microphone units rented from PCS can of course be combined with public address systems, simultaneous booths and other technology.
You can rent the following microphone units from PCS Konferenztechnik:
Wired microphone units are advantageous if you are planning particularly large rounds of talks or the microphones are in continuous operation, as there is no need to charge the batteries. Wireless microphone units, on the other hand, are well suited if you want to be particularly flexible in your seating arrangement, because a quick change of seating is possible without any problems. Also a quick setup or dismantling are possible with this – depending on the hall occupancy can be very helpful.
Let our project planners advise you on the respective system. Together we will find the right conference system. Whether individual technology or complete package – after the technical consultation you will receive an individual offer from us, adapted to your needs.


Venues for events and congresses in Starnberg
Schlossberg Hall Starnberg
Multipurpose hall Percha
District Office Starnberg
Music school
Museum Lake Starnberg
Starnberg public library
ArtRooms at the lake
Uthoffs Gate Starnber
The most important event hotels in Starnberg
Hotel Four Seasons Starnberg
Hotel Residence Lake Starnberg
Marina Hotel (Bernried on Lake Starnberg)
Hotel Castle Berg
Seehotel Leoni (mountain)
The most important trade fair dates in Starnberg
EXISTENCE Starnberg
Vinessio Wine Fair Starnberg
Burglary protection fair Starnberg
Service, acceptance, offers
Our colleagues will help you answer your questions, advise you on products, create a personal offer or individual project planning.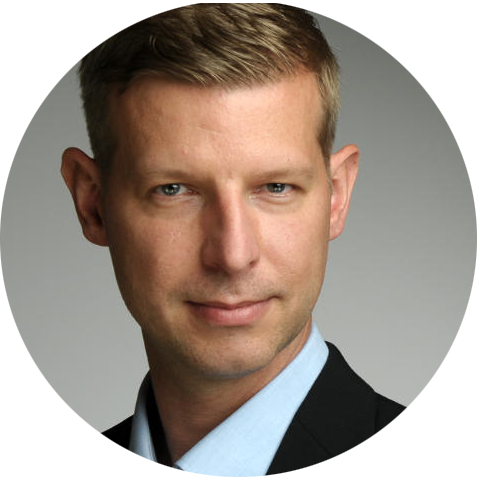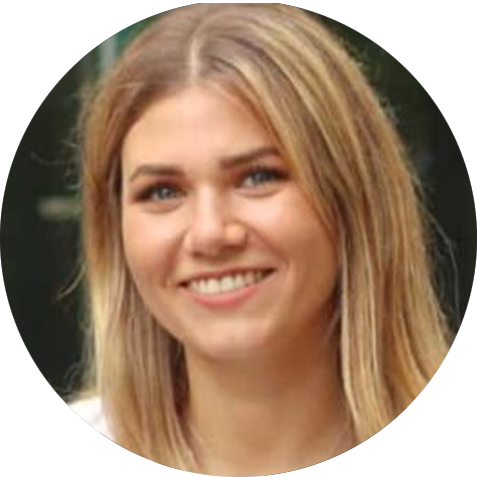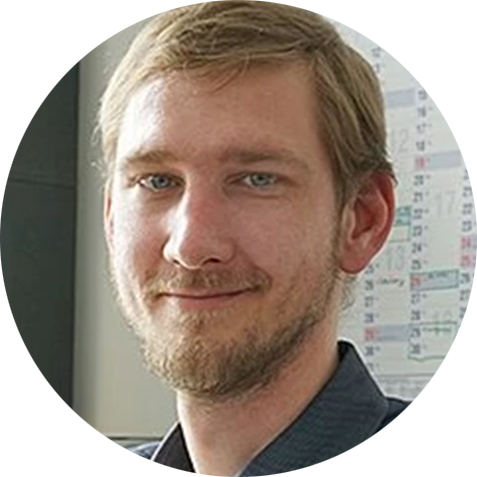 Callback service / e-mail inquiry