Speaker Stations Hire Dortmund – PCS Konferenztechnik rents wireless and wired discussion systems for your meeting or conference in Dortmund, Germany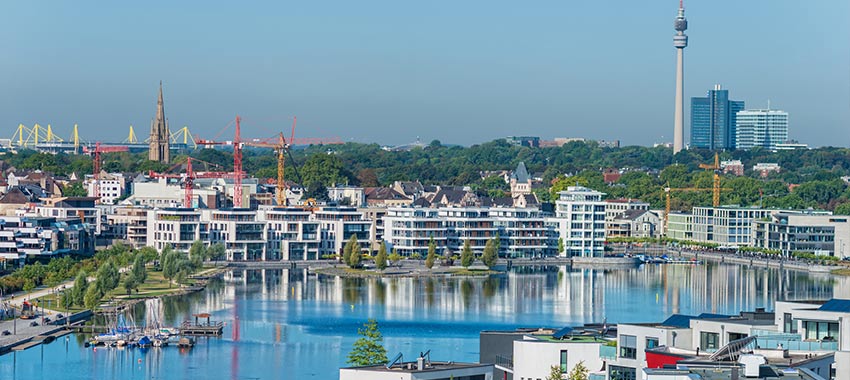 The modern, simple design is shapely and discreet and fits both in...
› more
Dortmund is not only home to soccer. With the Dortmund Congress Center as the largest conference venue in Westphalia, this city is also a magnet for large and small meetings, conferences, congresses and other events.
You are planning a discussion meeting in Dortmund and need the appropriate technology such as microphone units and interpreter booths for it? We at PCS Konferenztechnik are experts in this field and will gladly supply you with the adequate equipment. Depending on the size and type of your meeting or conference, we will equip you with wired or wireless table microphone units or discussion systems. In addition to individual and professional advice, we will also be happy to provide you with overall technical support for your conference from our competent event technicians.
Models and special features of the desktop microphone units from PCS Konferenztechnik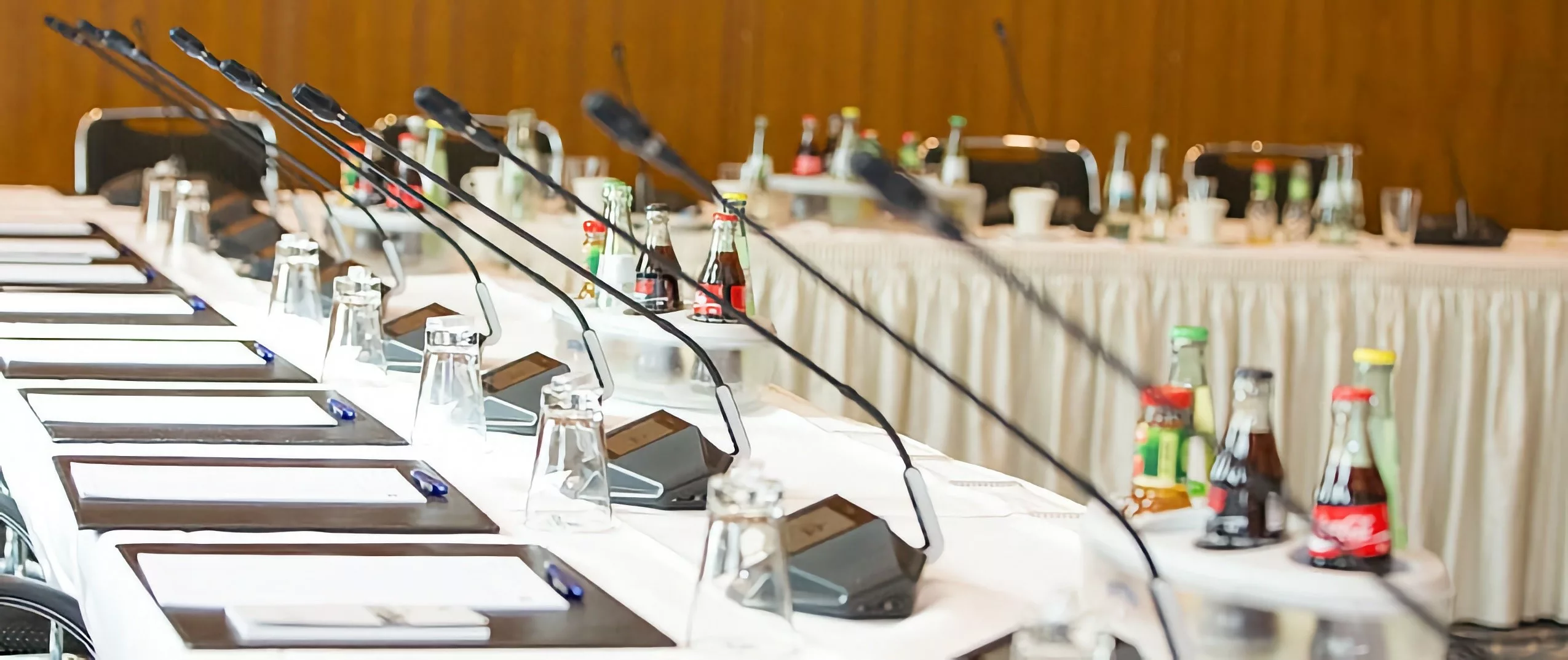 We offer different models of microphone units: they can be wireless or wired systems. The microphone units without cables are quick and easy to install and remove. On the other hand, wired microphone units are ideal for meetings that last several days, as there is no need to recharge the batteries every day.
From the interpreting booth directly into the ear – on our discussion systems, interpreting channels in several languages can be listened to directly, which makes the additional use of further conference receivers unnecessary. Integrated loudspeakers on the discussion unit itself provide the sound. However, connection to a public address system is also possible.
There are also various software solutions that can be used to record conferences. An automated dome camera can then be connected for video conferences. This always focuses on the microphone unit that is currently active and thus puts the speaker in the picture. Our microphone units thus always ensure orderly meeting discipline and increased speech comprehension, and they can be combined with other technology in a variety of ways.
Paging stations for rent Dortmund: Manufacturers and conference systems at PCS
 Quality and reliability of the microphone units are our priority. Regular inspections and maintenance of the technology are therefore a matter of course at PCS, so that we only rent out flawless technology.


Venues for events and congresses in Dortmund
Fair Westfalenhallen Dortmund
Dietrich Keuning House
Westhusen Castle
Dortmund U
Lensing-Carree Conference Center
Concert Hall Dortmund
Event church Dortmund
Mr. Walter
Hoesch Museum
German Football Museum
CineStar Dortmund
Daddy Blatzheim
SIGNAL IDUNA PARK
Freischütz
Hansa coking plant
Parking garage Barop – Stolzenhoff
RUSH HOUR
Schürmanns in the park
Lakeside pavilion
Eventhouse / Sunshine Hotel
Rotunda in the Museum of Art and Cultural History
The main event hotels in Dortmund
Parkhotel Wittekindshof
Radisson Blu Dortmund
Mercure Hotel Dortmund Messe & Kongress Westfalenhallen
Mercure Hotel Dortmund Centrum
Arcadia Grand Hotel Dortmund
Ring hotel Drees
Best Western Hotel Dortmund Airport
TOP Conference Center Dortmund
TOP Hotel Esplanade
Steigenberger Hotel Dortmund
DJH Youth Hostel Adolph Kolping
Dortmund trade fair and the most important trade fair dates
Cake & Bake Germany
Best of Events International
German carrier pigeon exhibition
Glasses & Co
vivanti
EMPACK Dortmund
HUNT & DOG
FISH & ANGEL
electrical engineering
Linen and more
maintenance Dortmund
PUMP & VALVES
INTERMODELLBAU
SCHÜTTGUT
RECYCLING TECHNOLOGY
Hands-on Production
WM Workshop Fair
FAIR FRIENDS
InterTabac
THE INITIAL
DORTMUNDER AUTUMN
DKM
German Comic Con Dortmund
Service, acceptance, offers
Our colleagues will help you answer your questions, advise you on products, create a personal offer or individual project planning.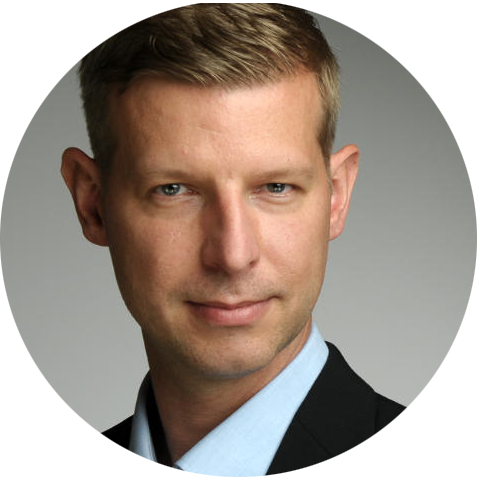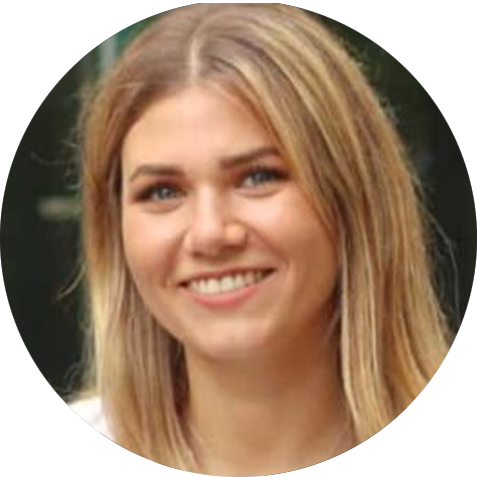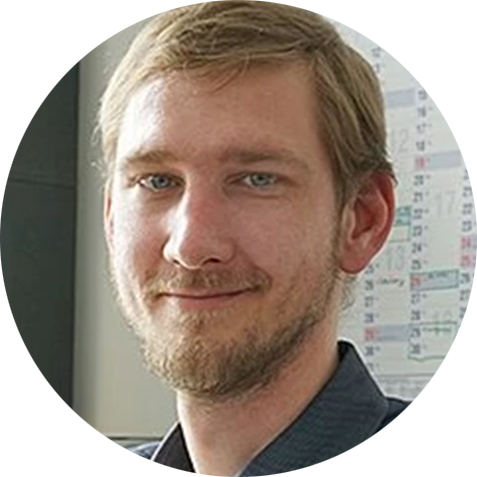 Callback service / e-mail inquiry