Intercom stations for rent Augsburg – table microphone stations, conference systems and discussion systems for rent in Augsburg


The modern, simple design is shapely and discreet and fits both in...
› more
Augsburg is famous for its Puppenkiste. And the oldest social settlement in the world, the Fuggerei, is also a special attraction for visitors to the city here in southwestern Bavaria. So business made this city the "golden Augsburg" as early as the 16th century. And today? Today, Augsburg still attracts busy people to its houses – for conferences, conventions and meetings, there are various conference venues and conference hotels available in addition to the Kongress am Park. If you too are planning an event at this attractive location, we at PCS Konferenztechnik are your partner when it comes to conference facilities.
Our technical know-how is based on over 20 years of experience. In addition to comprehensive consulting, we provide you with the appropriate technology such as table microphone units and microphone chains for your discussion round. We are also happy to support you during the entire event. Rent our discussion systems, table microphone units or table microphones including setup, support and dismantling – and nothing will stand in the way of a successful discussion. We at PCS Konferenztechnik always have a wide range of microphone units in stock in large quantities.
microphone units, table microphones, table microphone units - discussion microphone units rent Augsburg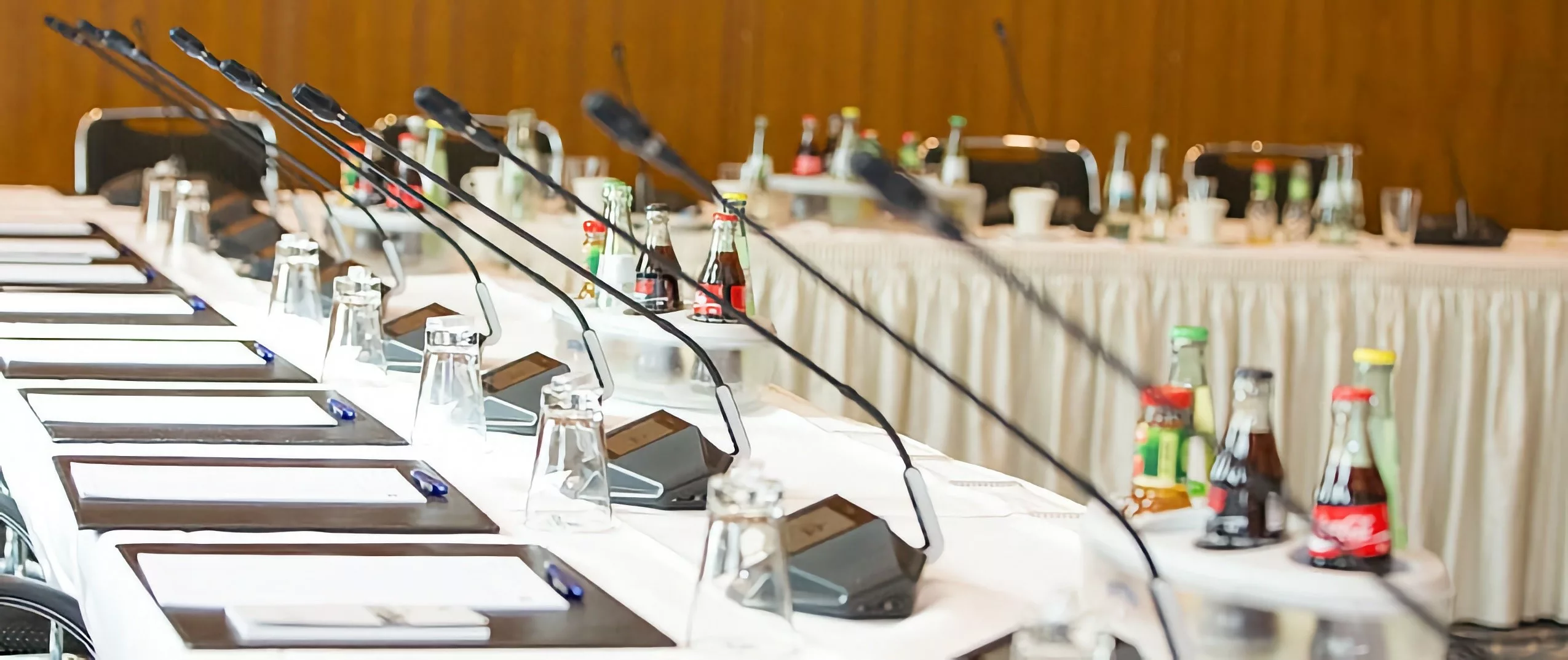 If you have a choice, you're spoiled for choice. And at PCS Konferenztechnik you can also choose: between wireless and wired microphone units. Both microphone station systems have their advantages: wireless microphone stations are above all chic, modern and contemporary – especially the gooseneck microphones impress with their flexibility. In addition, wireless microphone units ensure that the microphones can be set up and changed quickly when the seating arrangement changes. Wired microphone units, on the other hand, are less susceptible to external interference from radio waves and are great for continuous use because there's no need to charge batteries. If you like, however, you don't have to make the decision alone, because we'll be happy to advise you and work together to find the right discussion system for your meeting.
You can rent the following microphone units and conference systems from us:
 Wireless conference systems
In order to be prepared for international discussion groups, all our microphone units have a headset connection with a channel selector for translations into the respective national language of your discussion participants. This ensures language comprehension and consequently active participation in the discussion.
Whether table microphone units or table microphones, microphone stations or microphone chains – meant are always conference systems that provide better speaker discipline among your participants. Depending on the model of the microphone station, there are also various special functions, such as:


PCS Konferenztechnik rents only professional systems whose quality and reliability meet the highest standards. The microphone units rented from PCS can be connected to an existing sound system. If this is not given, then use the integrated speakers on the microphone units themselves for playback.
Intercom stations in combination with further conference technology
 PCS conference technology can be easily combined with other event technology – rental also includes, for example, interpreter booths or interpreter systems. Our project planners will be happy to advise you on our extensive technology repertoire. Together we will quickly find the right system for your event.
Conference hotels in Augsburg
Hotel Augusta
Conference Hotel Haus Sankt Ulrich
Dorint An der Kongresshalle Augsburg
InterCityHotel Augsburg
Hotel Ringhotel Alpenhof
Hotel Drei Mohren Augsburg
Event locations in Augsburg
Congress Hall Augsburg
Oberndorf Castle
Conference Center Golden Amber
Annahof
Augustana Hall
Barfüßerkirche
Botanical garden
Orangery (Grottenau post office building)
Service, acceptance, offers
Our colleagues will help you answer your questions, advise you on products, create a personal offer or individual project planning.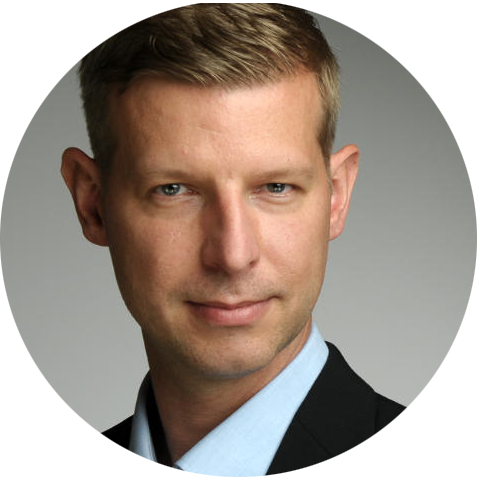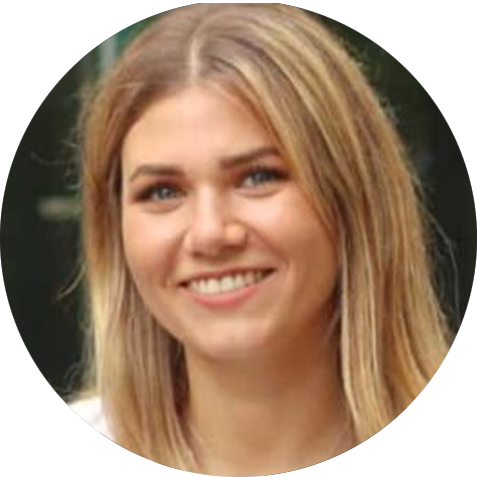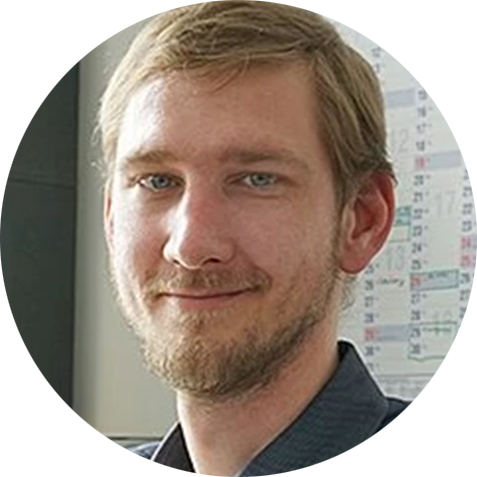 Callback service / e-mail inquiry