Paging stations for rent Regensburg – Rental of desktop paging stations and conference systems in Regensburg



The modern, simple design is shapely and discreet and fits both in...
› more
Meetings have a tradition here – more than 350 years ago, in 1663, the first Perpetual Diet took place in Regensburg and met until 1803. Not least for this reason, Regensburg is a UNESCO World Heritage Site. And even today, numerous historic rooms are available for conferences, lectures or company celebrations. "Tradition goes future" is the motto in the MICE destination Regensburg.
Are you also planning an event in Regensburg? With over 20 years of experience, we at PCS Konferenztechnik are your partner when it comes to conference systems. In addition to comprehensive and individual consulting, we provide you with the appropriate technology such as table microphone units and microphone chains for your discussion group.
We will also be happy to look after you during the entire event. Simply order the technical all-round carefree package: Rent our discussion systems, table microphone units or table microphones including set-up, support and dismantling. PCS Konferenztechnik always has a wide range of microphone units in stock in large quantities. PCS Konferenztechnik rents out only professional systems whose quality and reliability meet the highest standards.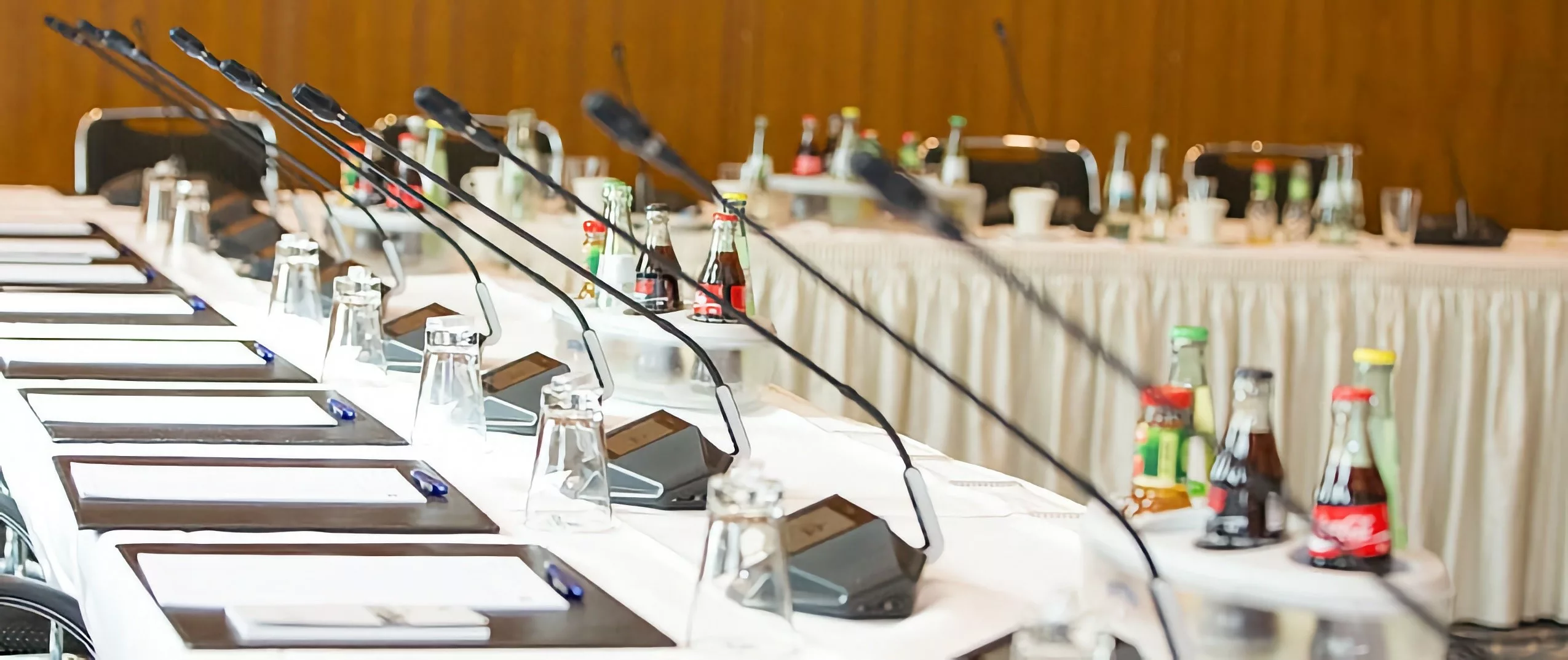 Table microphones, table microphone units, discussion microphone units – microphone units for rent Regensburg
If you have a choice, you are spoiled for choice. At PCS Konferenztechnik, you can also choose between wireless and wired microphone units. Both types of microphone units have their advantages: wireless microphone units guarantee quick set-up and changeover if you want to be particularly flexible in your seating arrangement. Wired microphone units, on the other hand, are less susceptible to external interference from radio waves.
You are unsure which system suits your event? You don't have to make the decision alone, because we will be happy to advise you and together find the right discussion system for your meeting, conference or panel discussion.
You can conveniently rent these facilities from us
We only rent equipment from reputable manufacturers, guaranteeing quality and performance. For example, you can rent the following microphone units in Brandenburg:
For international discussion rounds, all our microphone units have a headset connection with a channel selector for translations into the respective national language of your discussion participants. This ensures language comprehension and consequently active participation in the discussion.


Intercom stations in combination with further conference technology
 The microphone units rented from PCS can be connected to an existing public address system. If this is not available, then use the built-in speakers on the microphone units themselves for playback. PCS conference technology can also be combined with other event technology without any problems – the rental also includes interpreter booths or interpreter systems. Our project planners will be happy to advise you on our extensive technology repertoire. Together we will quickly find the right system for your event in Regensburg.
Venues for events and congresses in Regensburg
Danube Arena
Albrecht Altdorfer High School
Aurelium
Continental Arena
University of Regensburg
Thurn and Taxis Castle
Antonius House Regensburg
OTH Regensburg
RT Hall
Danube Shopping Center
Dultplatz at the Europakanal
The main event hotels Regensburg
Mercure Hotel Regensburg
Atrium in the Park Hotel at LIBERTAS
St. George businesshotel
ibis Styles Regensburg
ibis Regensburg City
SORAT Insel Hotel Regensburg
Forsters Posthotel Regensburg
Best Western Premier Regensburg
The most important trade fairs in Regensburg
Burglary protection fair Regensburg
Real Estate Days Regensburg
vocatium Regensburg
THURN and TAXIS Garden Show
Prefabricated house fair Regensburg
DillyDally Design Market
Career contacts
parentum Regensburg
CONNECTA Regensburg
JuBi Regensburg – the youth education fair, Regensburg travel fair, e-commerce day
dona Regensburg
Wedding Dreams Vintage & Designs
Fair Healing Knowledge
Construction and Energy Regensburg
Service, acceptance, offers
Our colleagues will help you answer your questions, advise you on products, create a personal offer or individual project planning.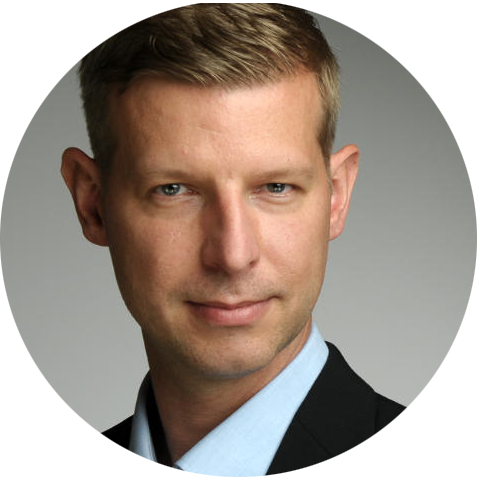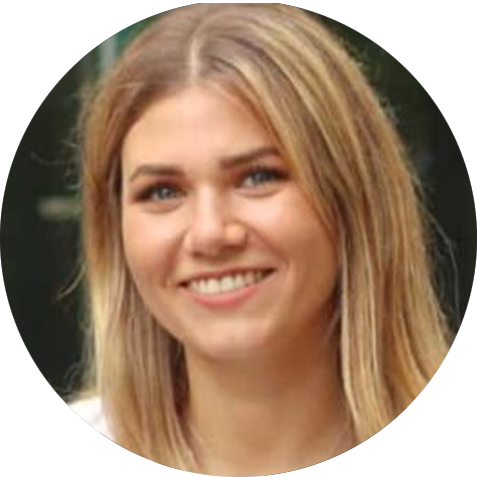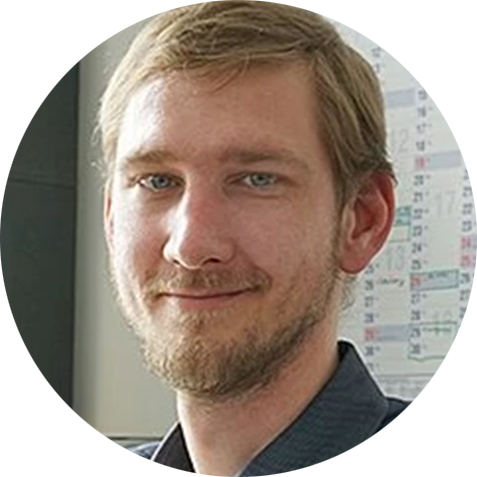 Callback service / e-mail inquiry